A Legacy Supporting Coal-Fired Power Plants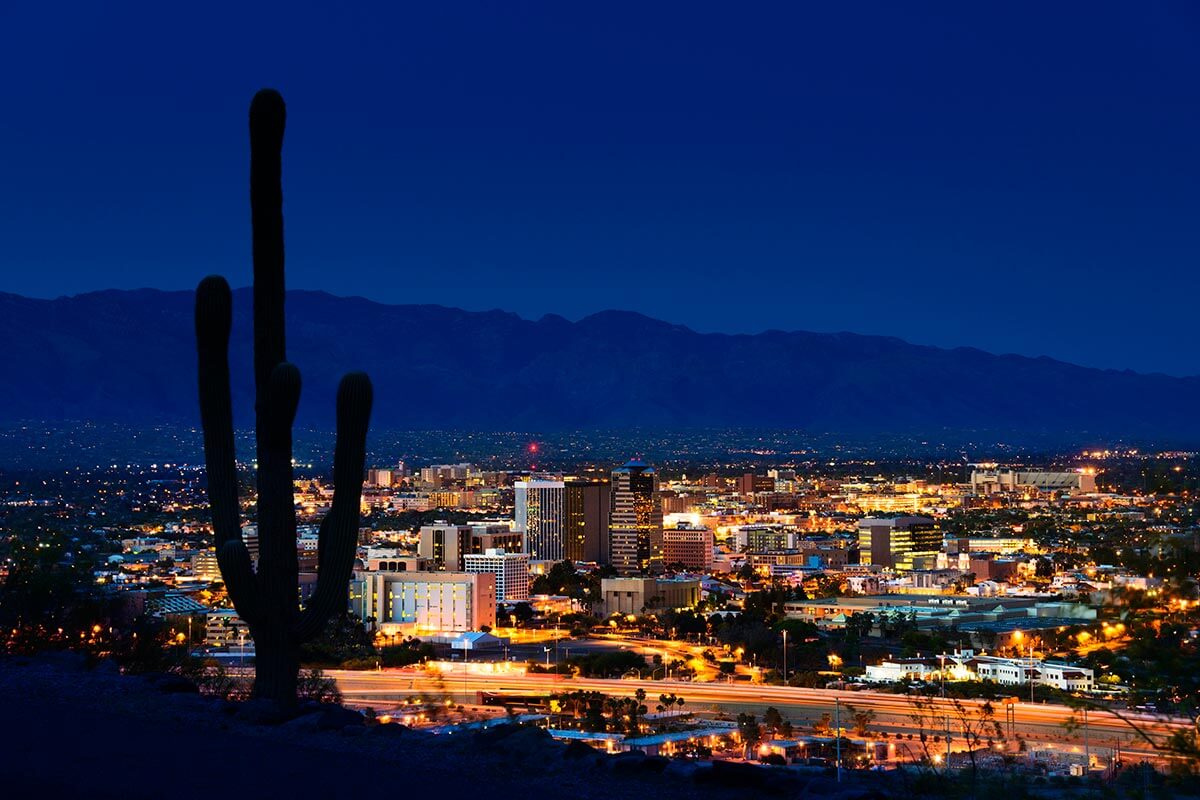 Ensure the lights stay on – and your community stays safe and supported. For over 100 years, coal-fired power plants worldwide have depended on Philadelphia Gear equipment to deliver uninterrupted, affordable energy.
With over 130 years of mechanical expertise, and as part of the Timken Power Systems network, we deliver durable gear drive, generator, and electric motor solutions – all covered by our industry-best warranty. And with six independently ISO 9001:2015 certified facilities across North America, you get the customized solutions to deliver uninterrupted power, reliably.
Trusted Coal Solutions Across Critical Areas
From excavation to power generation, we develop and service gear drives as well as other mission-critical rotating machinery that make it happen.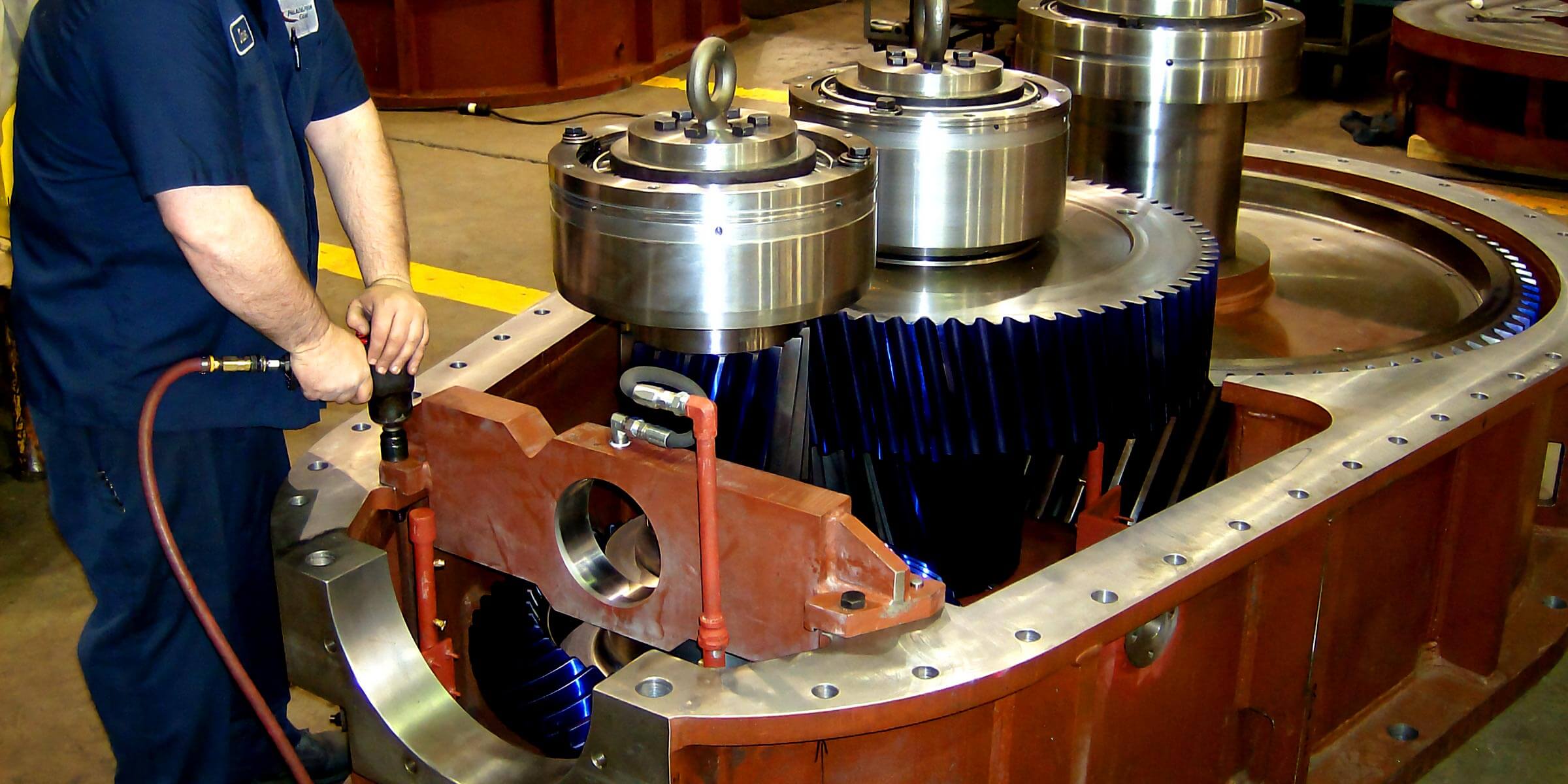 Power Plant Critical Processes
Keep your plant running reliably with Philadelphia Gear equipment. Whether it's crushing coal, preheating air used in boiler combustion, running critical pumps that supply essential water, or speeding up generators, our equipment supports every step of the process.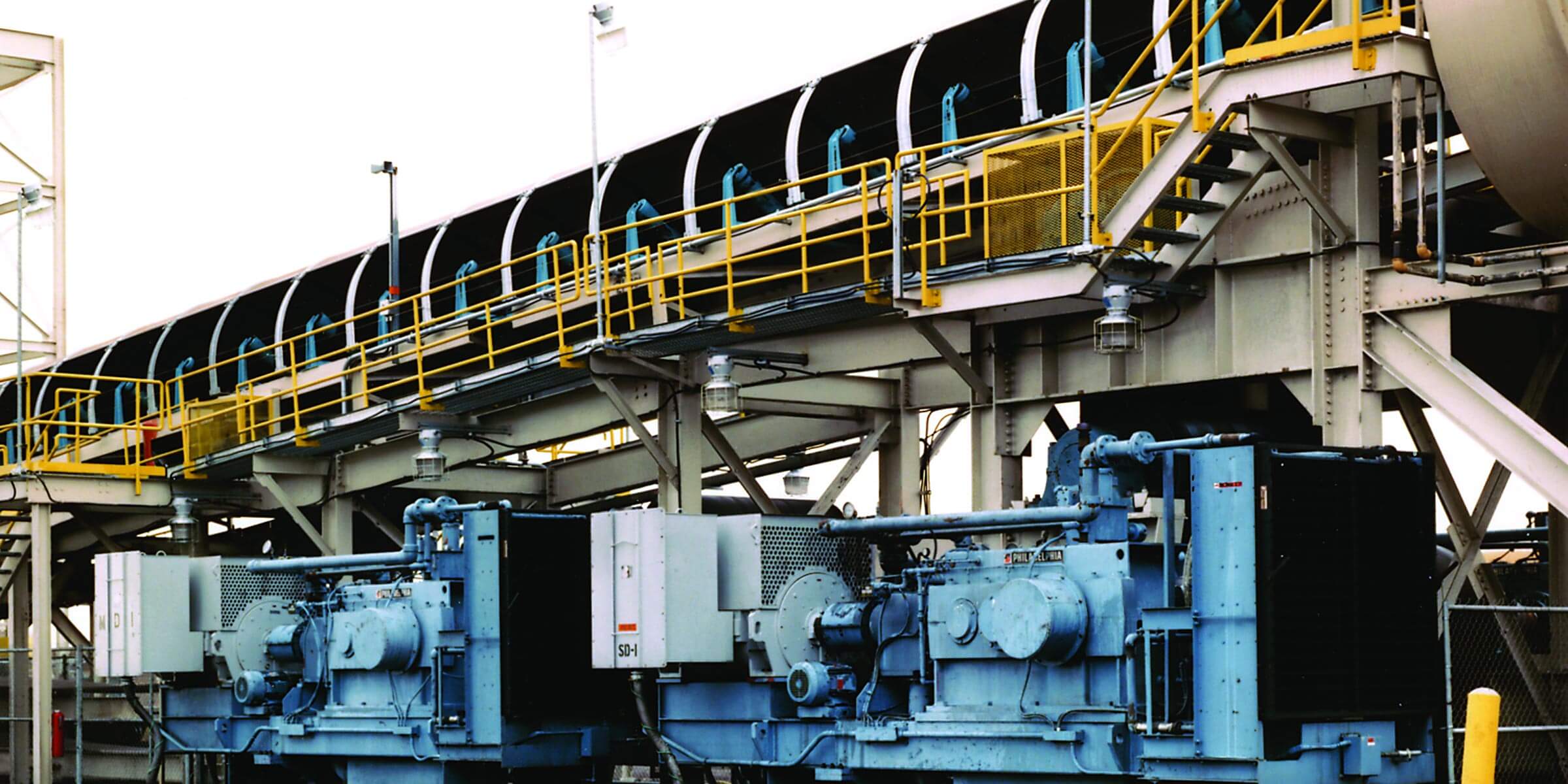 Coal Handling
Philadelphia Gear high-horsepower gear drives power some of the steepest angle and highest tension slope belts found in North America's overland coal conveyors.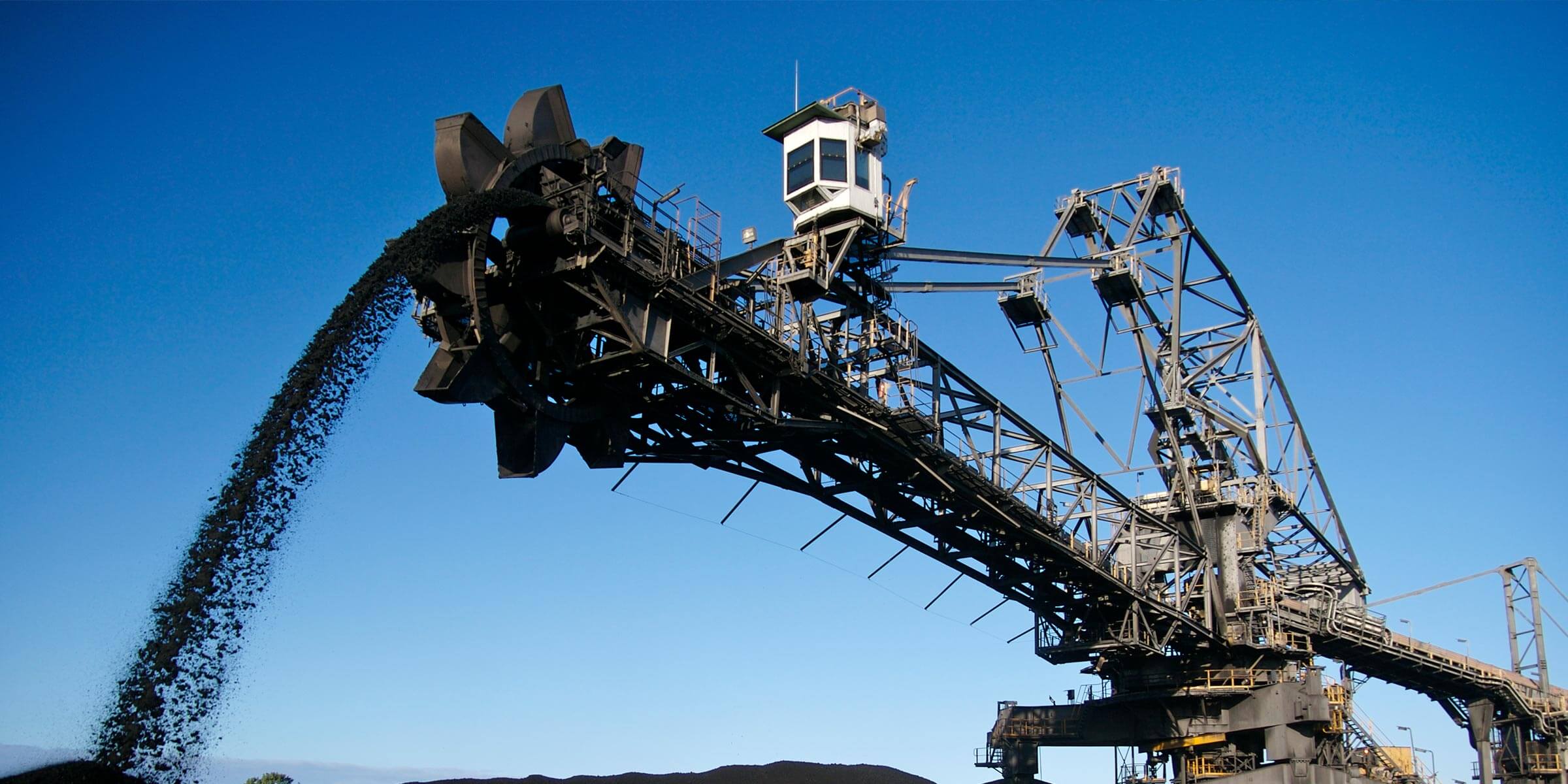 Storage and Reclamation
Our gearboxes power conveyors in some of the industry's largest stacker/reclaimer machines. With boom lengths reaching up to 100 feet long and stacking capacities of over 12,000 tons per hour, our rugged equipment keeps operations running smoothly.
COMPLETE SUPPORT FOR YOUR COAL APPLICATION
Air preheater gearboxes (drives)
Atomizer (flue-gas desulfurizer) gearboxes and drives
Ball mill pulverizer gearboxes (drives)
Bevel helical gearboxes
Bevel helical gears
Boiler feed pump gearboxes (drives)
CE gearboxes
CE pulverizer gearboxes
Classifier gearboxes (drives)
Coal power plant feeder drives
Condensate pump gearboxes (drives)
Conveyor gearboxes (drives)
Cooling tower gearboxes (drives)
Dynamic pulverizer gearboxes (drives)
Gearbox repair
Gearbox replacement parts
Gearboxes and gear drives
In-line epicyclic gearboxes
Induced draft fan gearboxes (drives)
MBF coal pulverizer gearboxes
MPS 89 gearboxes
Parallel shaft gearboxes
Stacker/reclaimer gearboxes (drives)
Underground coal mine feeder drives
Underground coal mine longwall face conveyor drives
Underground mine slope belt conveyor drives
Underground mine slope belt conveyor gearboxes
JOIN HUNDREDS OF SATISFIED CUSTOMERS





Proven Solutions for Your Complete Drivetrain System

Philadelphia Gear operates at the core of critical applications, providing a complete range of custom-engineered products and services to keep operations running reliably.

1

Gear drive repair

2

New and replacement gear drive expertise

3

Gear drive replacement parts

4

Onsite technical services

5

Drivetrain solutions

1

Gear drive repair

2

New and replacement gear drive expertise

3

Gear drive replacement parts

4

Onsite technical services

5

Drivetrain solutions
Keep Your Community Powered. Contact Our Experts Today.

We're standing by to help with your most complex coal challenges. Connect with one of our expert specialists today.

Contact Us