THE DEPENDABILITY TO KEEP PETROCHEMICAL OPERATIONS FLOWING SMOOTHLY.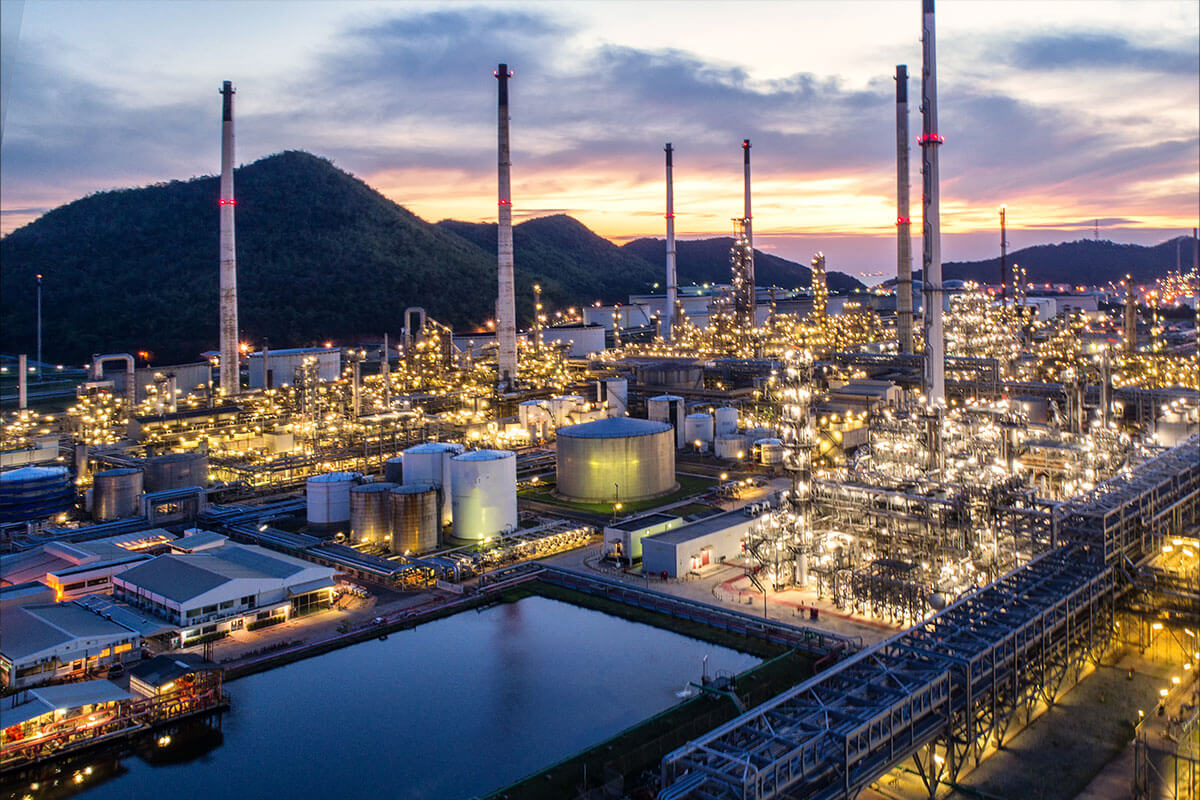 Keep the world more reliably powered with Philadelphia Gear. From supporting machinery that extracts oil on land and offshore, to transporting and refining it to create essential products, we supply comprehensive support for your critical applications.
With end-to-end inspection and repair, replacement parts, onsite technical services, and drive train solutions, Philadelphia Gear ensures trusted performance for your operations — and the communities who rely on them.
TRUSTED PETROCHEMICAL SOLUTIONS ACROSS THREE CRITICAL AREAS
Find expert drivetrain support at every stage of the petrochemical industry's process.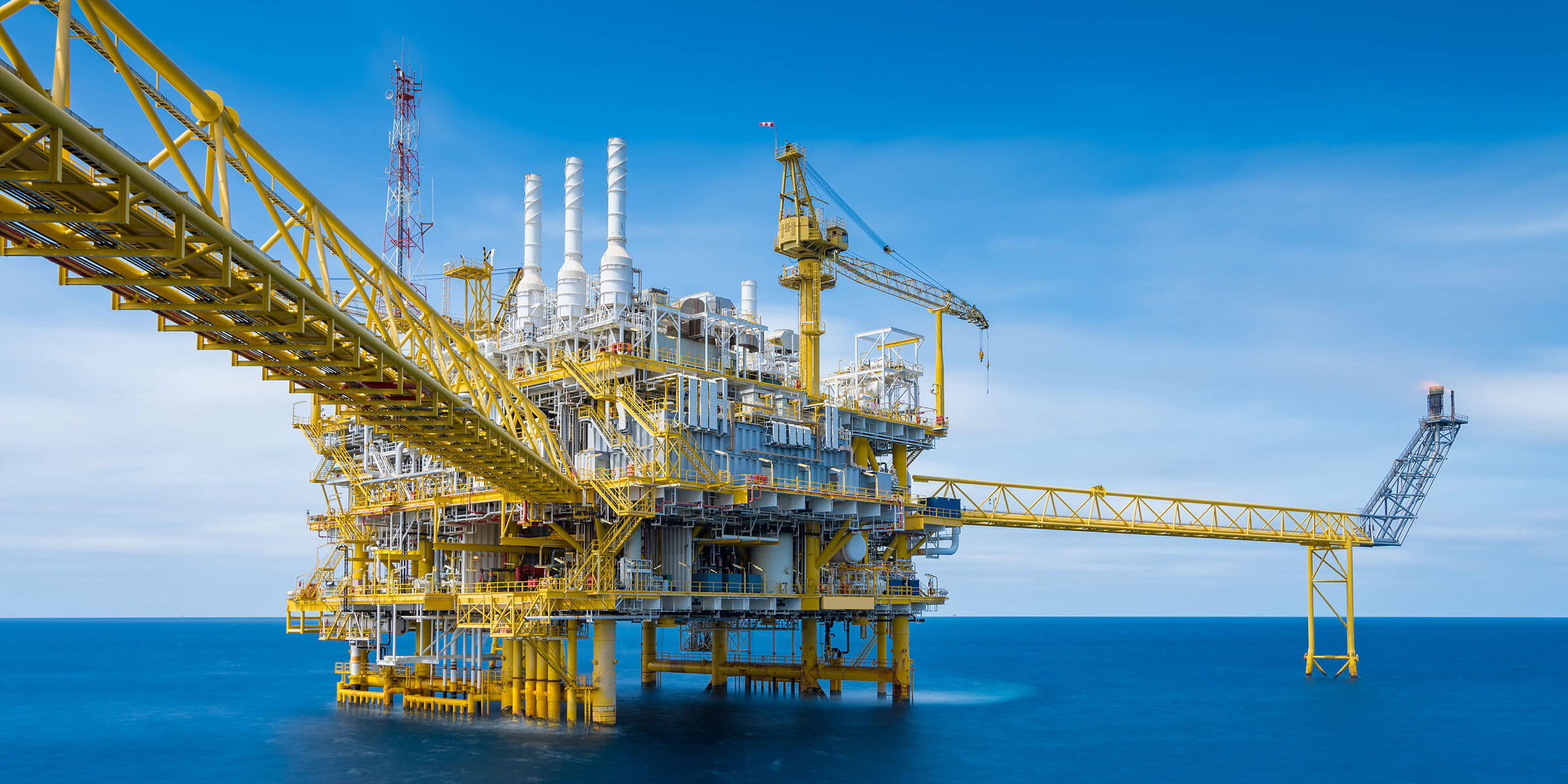 UPSTREAM: EXPLORATION AND EXTRACTION
Get the high-speed compressor drives, transmission equipment, and aftermarket support to ensure access to the resources that power our world.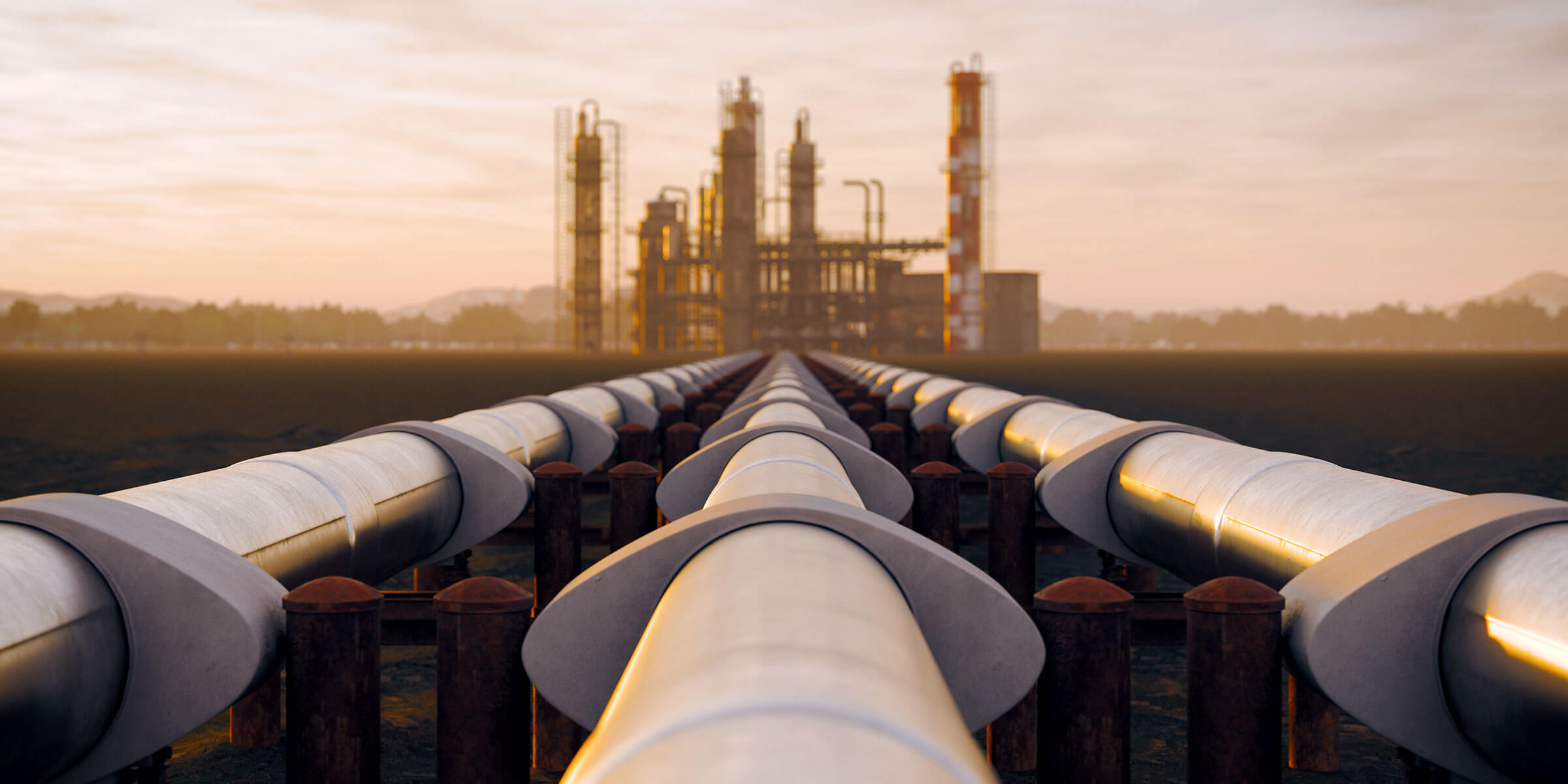 MIDSTREAM: PIPELINES
Transport natural resources where they need to go. Since 1960, we've produced over 4,000 pump and compressor drives, the majority of which are custom designed for supporting pipelines.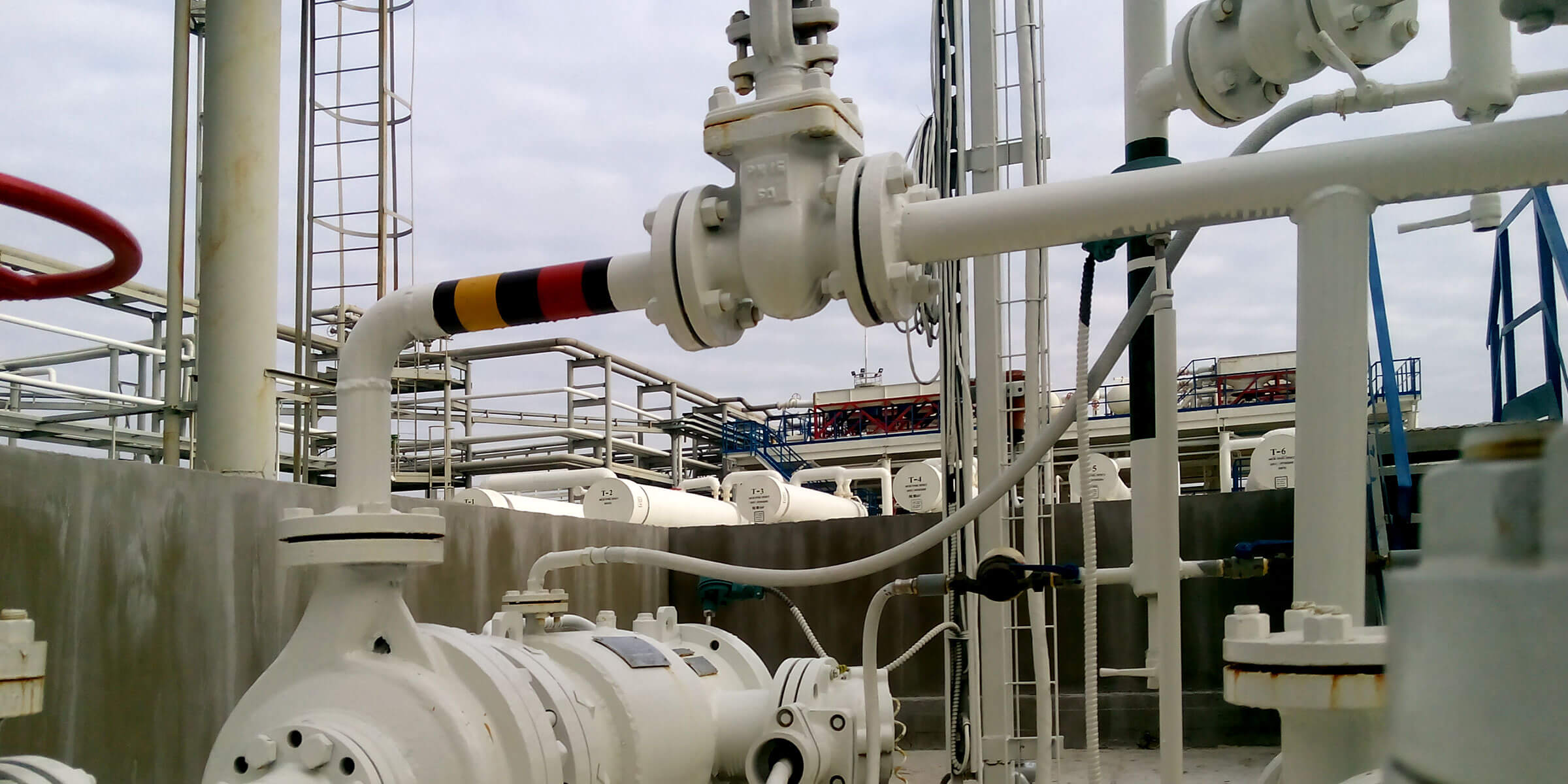 DOWNSTREAM: REFINERIES AND HYDROCARBON PROCESSING
Get reliable high- and low-speed pump drives, high-speed compressor drives, single and double reduction cooling tower drives, and blower and fan drives — plus unrivaled aftermarket support. Our equipment helps refineries supply the materials used to make adhesives, detergents, fertilizers, pharmaceuticals, and other essential products.
COMPLETE SUPPORT FOR YOUR PETROCHEMICAL APPLICATION
• Blower gear drives
• Blower gearboxes
• Centrifugal pump drive
• Centrifugal pump drive repair
• Centrifugal pump gearbox
• Centrifugal pump gearbox repair
• Compressor drives
• Compressor gear drive repair
• Compressor gearbox repair
• Compressor gearboxes
• Compressor station gear drives
• Compressor station gearboxes
• Cooling tower gear drive repair
• Cooling tower gear drives
• Cooling tower gearbox
• Cooling tower gearbox repair
• Double-helical gearing
• Double-reduction cooling tower gearbox repair
• Double-reduction cooling tower gearboxes
• Fan drive repair
• Fan drives
• Fan gearbox repair
• Fan gearboxes
• Gear drive repair
• Gearbox repair
• High-speed gearbox repair
• High-speed gearboxes
• High-speed pump drive repair
• High-speed pump drives
• LNG pipeline centrifugal pump drive
• LNG pipeline centrifugal pump gearbox
• Low-speed gear drive repair
• Low-speed gear drives
• Low-speed gearbox repair
• Low-speed gearboxes
• Natural gas compressor drives
• Natural gas compressor gear drive repair
• Natural gas compressor gearbox repair
• Natural gas compressor gearboxes
• Pipeline compressor gear drives
• Pipeline compressor gearboxes
• Pipeline pump drives
• Pipeline pump gearboxes
• Pump drive repair
• Pump drives
• Pump gearbox repair
• Pump gearboxes
• Reciprocating pump drive
• Reciprocating pump drive repair
• Reciprocating pump gearbox
• Reciprocating pump gearbox repair
• Refinery cooling tower gear drive repair
• Refinery cooling tower gear drives
• Refinery cooling tower gearbox repair
• Refinery cooling tower gearboxes
• Refinery gear drive repair
• Refinery gearbox repair
• Right-angle gearbox repair
• Right-angle gearbox repair
• Right-angle gearboxes
• Right-angle pump drives
• Right-angle refinery gear drive repair
• Right-angle refinery gear drives
• Right-angle refinery gearbox repair
• Right-angle refinery gearboxes
• Single helical gearing
• Single-reduction cooling tower gear drive repair
• Single-reduction cooling tower gear drives
JOIN HUNDREDS OF SATISFIED CUSTOMERS





EXPLORE PETROCHEMICAL RESOURCES
PROVEN SOLUTIONS FOR YOUR COMPLETE DRIVETRAIN SYSTEM

Philadelphia Gear operates at the core of critical applications, providing a complete range of custom-engineered products and services to keep operations running reliably.

1

Gear drive repair

2

New and replacement gear drive expertise

3

Gear drive replacement parts

4

Onsite technical services

5

Drivetrain solutions

1

Gear drive repair

2

New and replacement gear drive expertise

3

Gear drive replacement parts

4

Onsite technical services

5

Drivetrain solutions
KEEP YOUR MISSION-CRITICAL OPERATIONS MOVING. CONTACT OUR EXPERTS TODAY.

We're standing by to help with your most critical petrochemical challenges. Connect with one of our expert specialists today.

CONTACT US