PREMIUM GEARBOX PERFORMANCE FOR YOUR CRITICAL OPERATIONS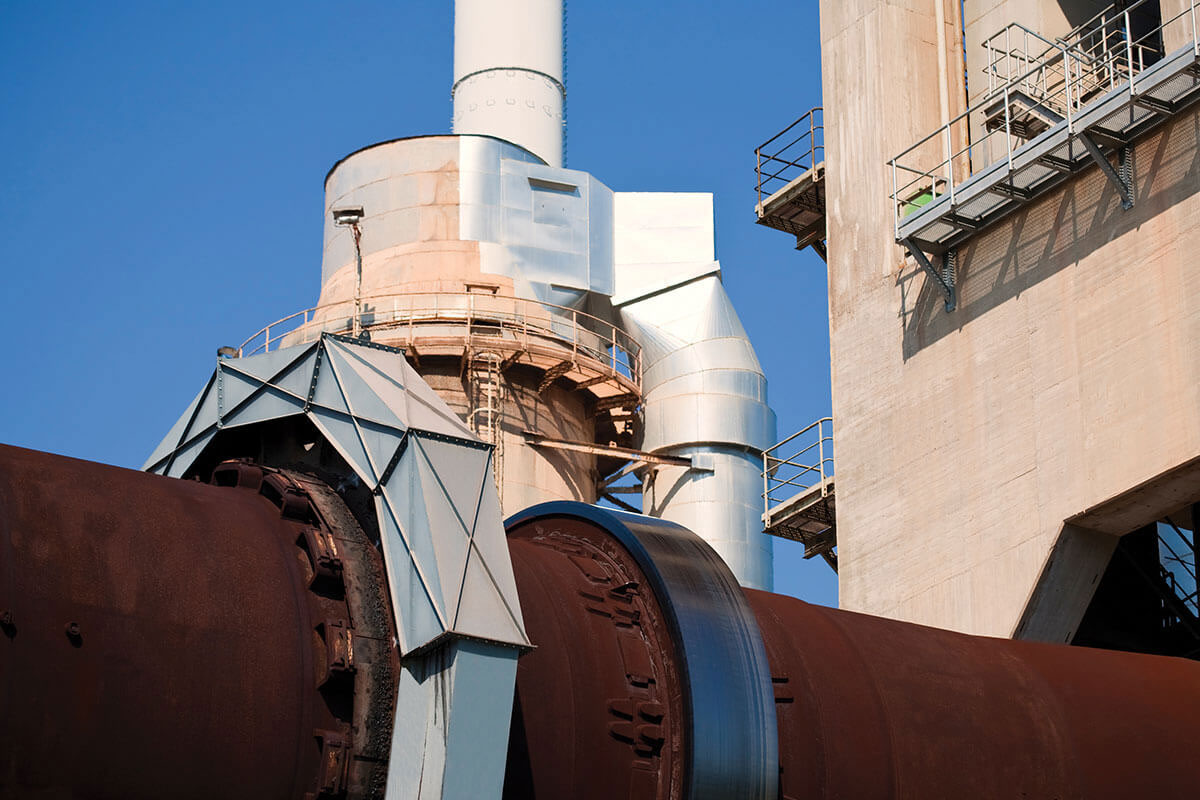 Keep the world's infrastructure moving — and your plant's output on schedule. From the 2,700-degree heat of steel mill furnaces to the grime and dust of cement mills, Philadelphia Gear® manufactures and services gearboxes to withstand your industry's harshest environments.
Our equipment operates at the center of critical operations, including metal, cement, paper, and sugar processing — all backed by our industry-best warranty. And with six independently ISO 9001:2015 certified facilities in North America, you can get the customized solutions you need to keep your operations running smoothly.
TRUSTED SOLUTIONS ACROSS FOUR CRITICAL MARKETS
Find expert support for your specific application.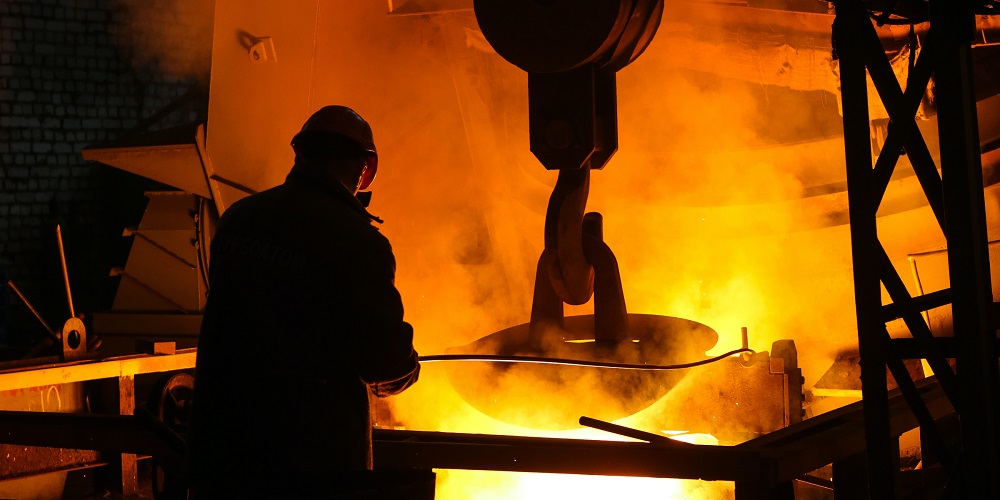 METAL PROCESSING
Get precision pinion gearing, rolling mill drives, gear reducers, and other solutions to meet your toughest metal processing needs. We pioneered the first basic oxygen furnace gearbox — and 50 years later, we provide the inspection, upgrade, and uprating solutions to ensure optimal performance.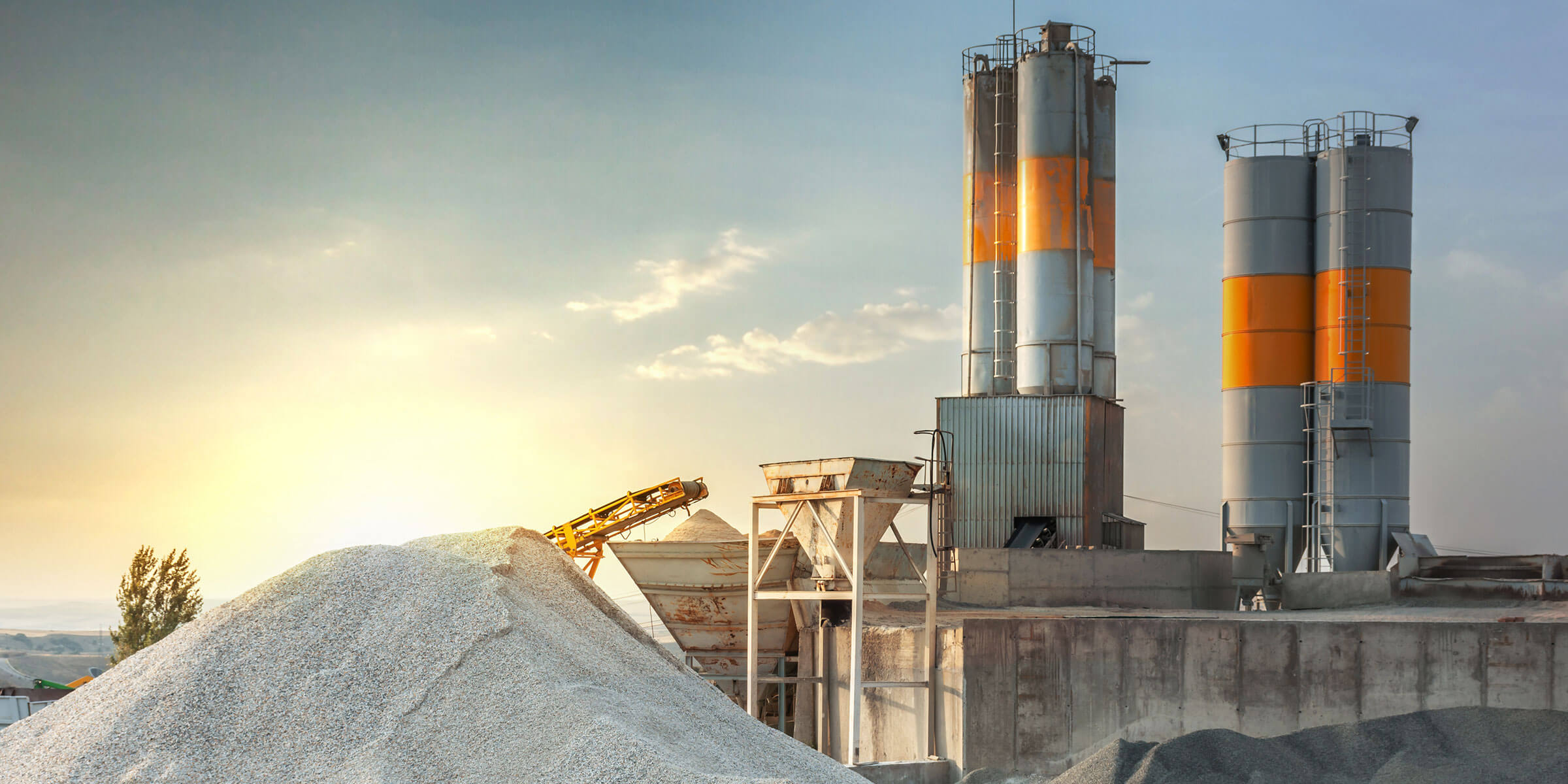 CEMENT
Bring reliability to your cement plant with Philadelphia Gear. Our rugged high-torque cement mill drives, including bevel-helical and bevel-epicyclic designs, provide trusted performance along with the primary motor driven parallel shaft reducers we've manufactured for nearly a century.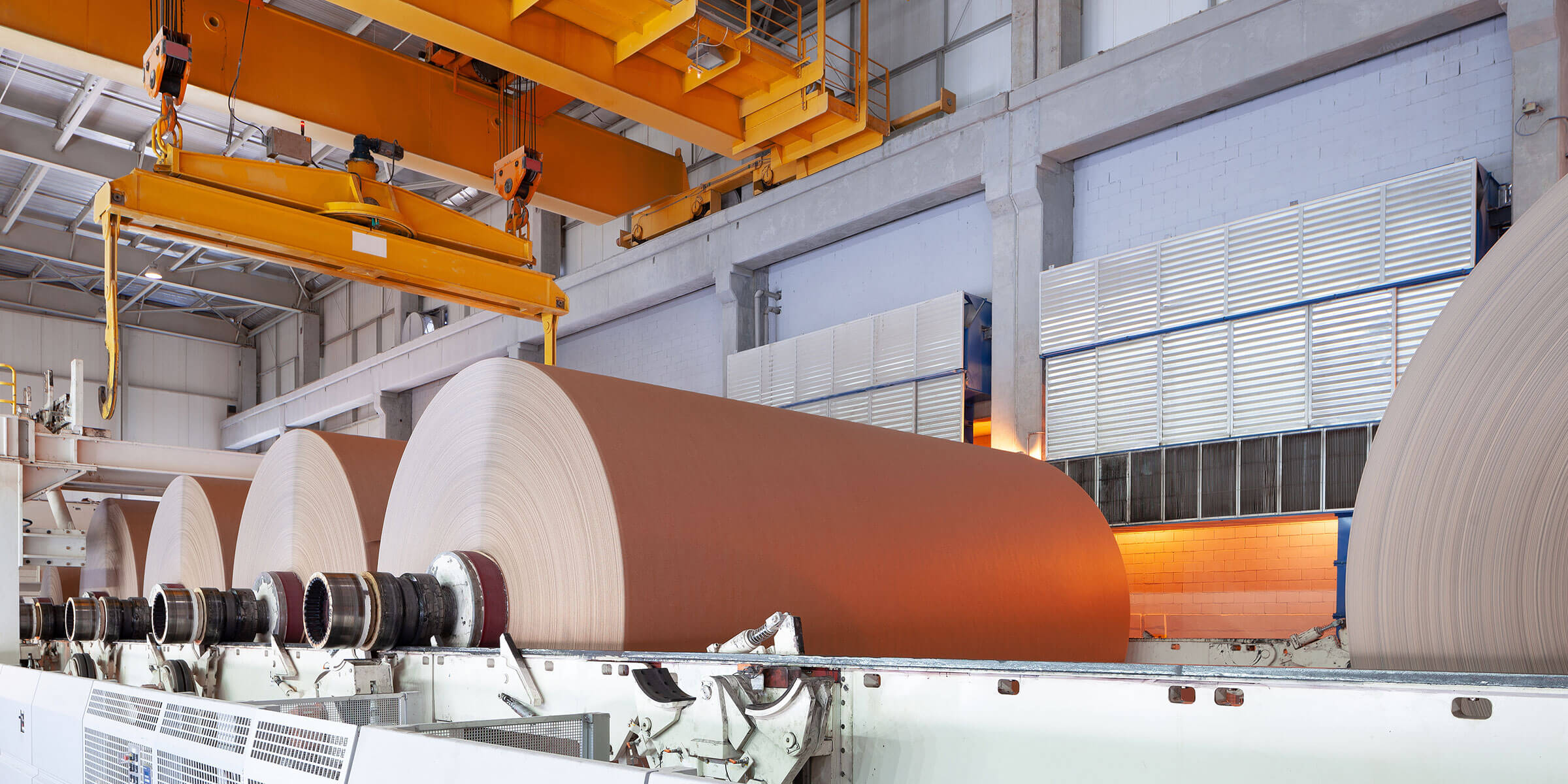 PAPER
Increase efficiency and reduce lifecycle costs with Philadelphia Gear. Our shaft-mounted "Yankee Dryer" concept advanced the US paper industry by eliminating chains and sprockets — helping to reduce maintenance and maximize production so paper mills can accomplish more with less.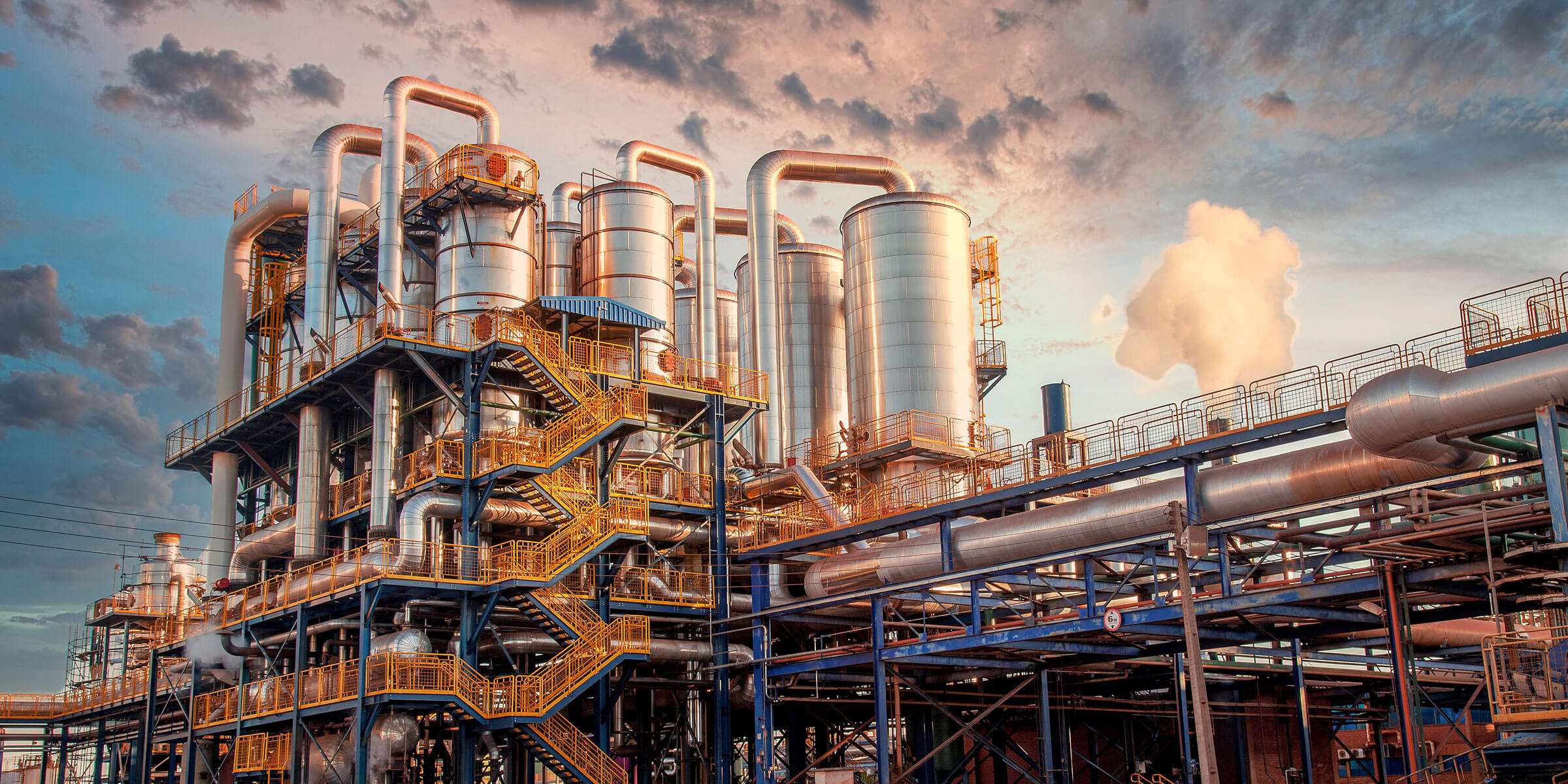 SUGAR
Keep your mill gearboxes running reliably at maximum capacity during your busiest seasons. Our engineers leverage over 70 years of industry experience to ensure efficient cane harvesting — and provide rapid repairs, upgrades, or drive replacements when you need them.
COMPLETE SUPPORT FOR YOUR APPLICATION
• Ball mill drive repair
• Ball mill drives
• Ball mill gearbox repair
• Ball mill gearboxes
• Bar mill gear drives
• Bar mill gearbox repair
• Basic oxygen furnace gear drive parts
• Basic oxygen furnace gear drive repair
• Basic oxygen furnace gear drives
• Basic oxygen furnace gearbox parts
• Basic oxygen furnace gearbox repair
• Basic oxygen furnace gearboxes
• Bevel gearing
• BOF gear drive repair
• BOF gear drives
• BOF gear parts
• BOF gearbox parts
• BOF gearbox repair
• BOF gearboxes
• Central mill drive repair
• Central mill drives
• Central mill gearbox repair
• Central mill gearboxes
• Chip feeder drives
• Chip feeder gear drive repair
• Chip feeder gearbox repair
• Chip feeder gearboxes
• Coiler/uncoiler gear drive repair
• Coiler/uncoiler gearbox repair
• Cold reduction mill gear drive repair
• Cold reduction mill gear drives
• Cold reduction mill gearbox repair
• Cold reduction mill gearboxes
• Continuous annealing gear drives
• Continuous annealing gearbox repair
• Conveyor drives
• Conveyor gear drive repair
• Conveyor gearbox repair
• Conveyor gearboxes
• Cooling tower drives
• Cooling tower gear drive repair
• Cooling tower gearbox
• Cooling tower gearbox repair
• Cross helical gearing
• Crusher drive repair
• Crusher drives
• Crusher gearbox repair
• Crusher gearboxes
• Cylindrical grinding mill drive
• Cylindrical grinding mill drive repair
• Cylindrical grinding mill gearbox
• Cylindrical grinding mill gearbox repair
• Double helical gearing
• Dual output combination pinion stand
• Epicyclic gearing
• Fan drive repair
• Fan drives
• Fan gearbox repair
• Galvanizing gear drive repair
• Galvanizing gear drives
• Galvanizing gearboxes
• Gearbox repair
• Gear drive repair
• Gearbox service
• Gear drive serve
• Gearbox parts
• Gear drive parts
• Gearbox design
• Gear drive design
• Generator drive repair
• Generator gearbox repair
• Herringbone gearing
• Hot strip mill gear drive repair
• Hot strip mill gearbox repair
• Hydra pulper gear drive
• Hydra pulper gear drive repair
• Hydra pulper gearbox
• Hydra pulper gearbox repair
• Internal gearing
• Paper mill gear drive repair
• Paper mill gear drives
• Paper mill gearbox repair
• Paper mill gearboxes
• Parallel shaft gearing
• Pickle line gear drives
• Pickle line gearbox repair
• Pump drive repair
• Pump gearbox repair
• Roll crush gear drive repair
• Roll crusher drives
• Roll crusher gearbox repair
• Roll crusher gearboxes
• Roll pinion gear repair
• Roll pinion gears
• Roller mill drive
• Roller mill drive repair
• Roller mill gear drive repair
• Roller mill gearbox repair
• Single helical gearing
• Spur gearing
• Stecker mill gear drive repair
• Stecker mill gearbox repair
• Sugar cane crusher drive
• Sugar cane crusher gear drive repair
• Sugar cane crusher gearbox
• Sugar cane crusher gearbox repair
• Sugar mill gear drive
• Sugar mill gear drive repair
• Sugar mill gearbox
• Sugar mill gearbox repair
• Tension reel gear drive repair
• Tension reel gearbox repair
• Turbine gearbox repair
• Worm gearing
JOIN HUNDREDS OF SATISFIED CUSTOMERS
EXPLORE RESOURCES FOR YOUR INFRASTRUCTURE MARKET
PROVEN SOLUTIONS FOR YOUR COMPLETE DRIVETRAIN SYSTEM

Philadelphia Gear operates at the core of critical applications, providing a complete range of custom-engineered products and services to keep operations running reliably.

1

Gearbox repair

2

New and replacement gearbox expertise

3

Gearbox replacement parts

4

Onsite technical services

5

Drivetrain solutions

1

Gearbox repair

2

New and replacement gearbox expertise

3

Gearbox replacement parts

4

Onsite technical services

5

Drivetrain solutions
KEEP YOUR OPERATIONS MOVING. CONTACT OUR EXPERTS TODAY.

We're standing by to help with your most complex challenges. Connect with one of our expert specialists now.

CONTACT US