TAP INTO OVER 130 YEARS OF ENGINEERING EXPERTISE
Learn everything it takes to keep your mission-critical equipment running reliably.
An industry leader in in power transmission and gearing solutions since 1892, Philadelphia Gear® has compiled a deep library of training resources, whitepapers, configuration tools, and more.
Browse our Knowledge Center to find your solution today.
LEARN GEAR FUNDAMENTALS IN FOUR HOURS
Get your maintenance and operations teams trained with Gear 101: An Introduction to Gearing Concepts and Elemental Gearbox Operation.
Philadelphia Gear's four-hour program provides a concise yet comprehensive overview of complex rotating equipment – and their foundational operating principles – that keep plants running smoothly.
Learn more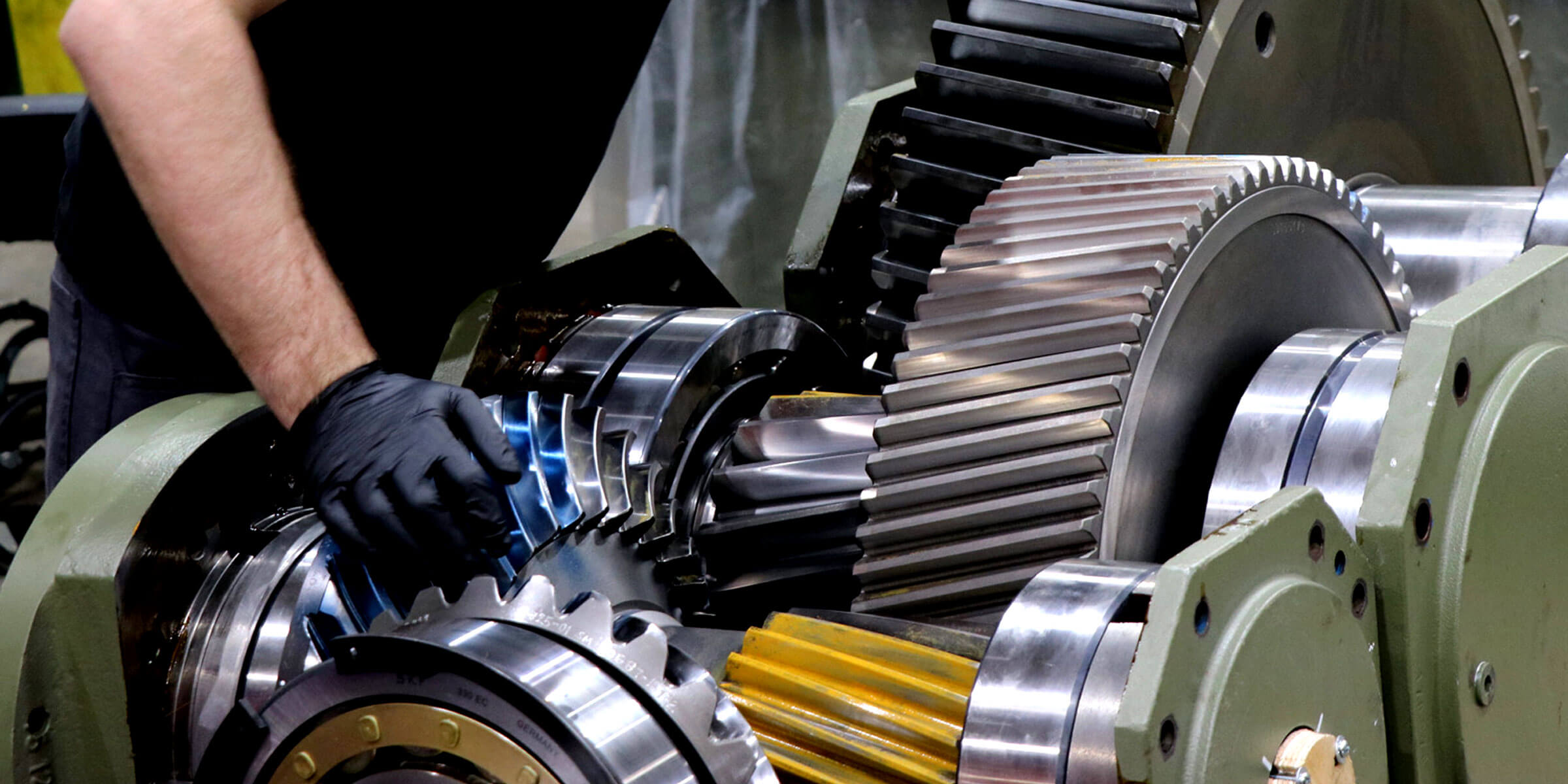 Videos
Gear Related Videos
Motor Related Videos
Gear related videos
Mark 8 Controller
Proper Gearbox Safety Procedures
Gearbox Backlash Check
Learn About Philadelphia Gear Right-angle Pump Drive Feature
Gearbox Lubrication Components
Checking Gear Tooth Contact
Performing Magnetic Particle Inspection - Part 2
Dye Penetrant Check - Part 1
Dye Penetrant Check - Part 2
Performing Magnetic Particle Inspection - Part 1
Gear Hobbing Basics
Gearbox Overspeed Trip Mechanism
Intro to Cooling Tower Drives
Timken Power Systems industrial drivetrain repair services
Tour Standard Machine's 175,000 Sq. Ft. Facility
Mark 8 Controller T
Engineering Custom Pump Drives to Preserve the Everglades
Motor related videos
Spinning Random Wound Electric Motor Coils
Restacking an Electric Motor Core
AC Motor Coil Manufacturing
Babbitt Bearing Repair
DC Motor Coil Manufacturing
Wind Turbine Wye Ring Basics and Tech Tips
H and N Wind and Electric Service Capabilities
Vacuum Pressure Impregnation (VPI) Process
Large Industrial Motor and Generator Repair Experts
Rotor Removal on Large Generator
Motor and Generator Test Stand Lubrication System
Smith Services' Babbitt Bearing Repair Center
Blower 3 Startup
Motor Dynamic Balancing
On-site Oil Change - 1500 HP Motor
Motor Test Run
Electric Motor Repair Tips on Changing Bearing Types
Configuration Tools
Cooling tower gearboxes

Pump Gearboxes

High-speed gearboxes
Cooling tower gearboxes
Coming soon!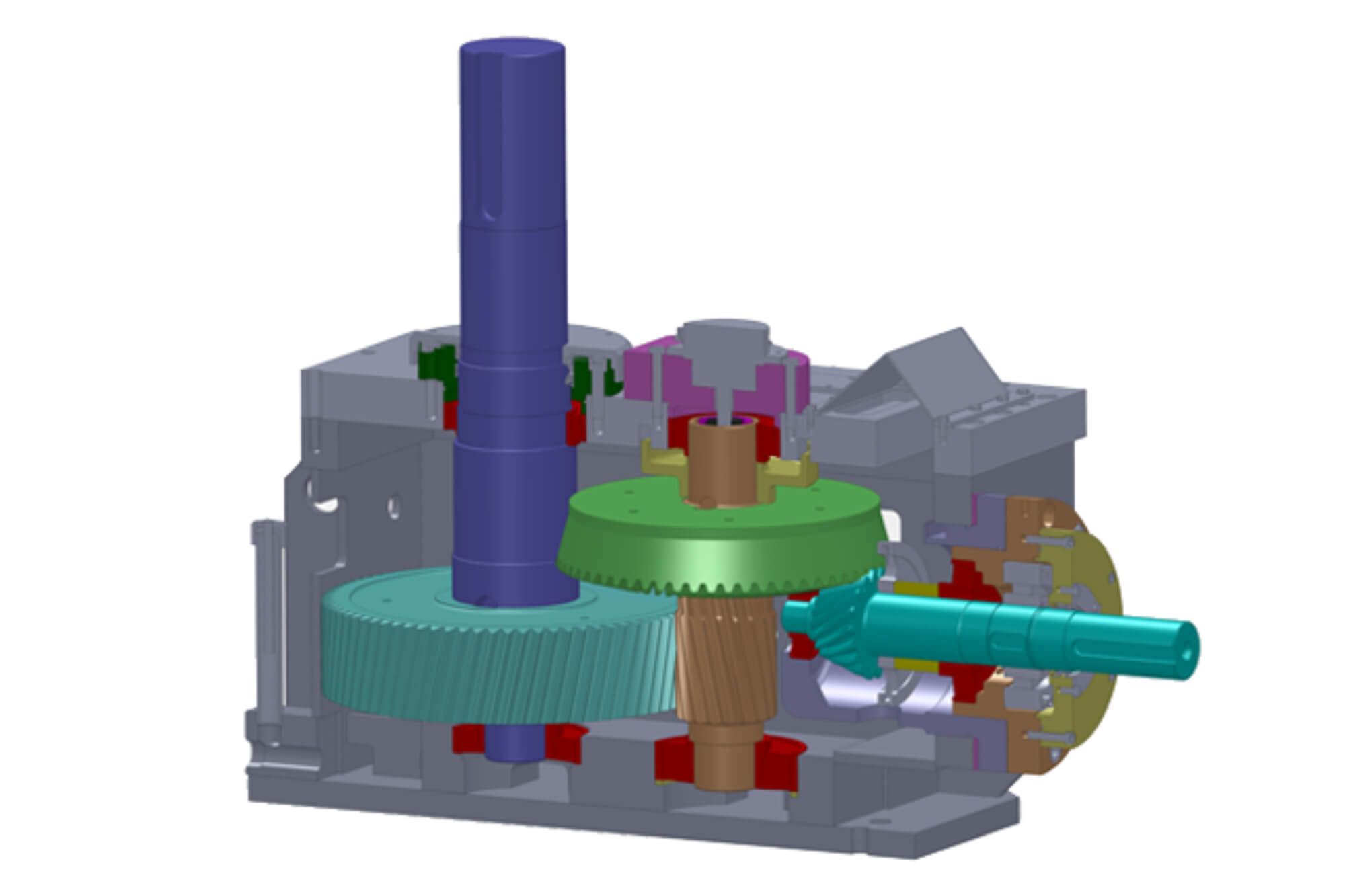 Pump Gearboxes
Coming soon!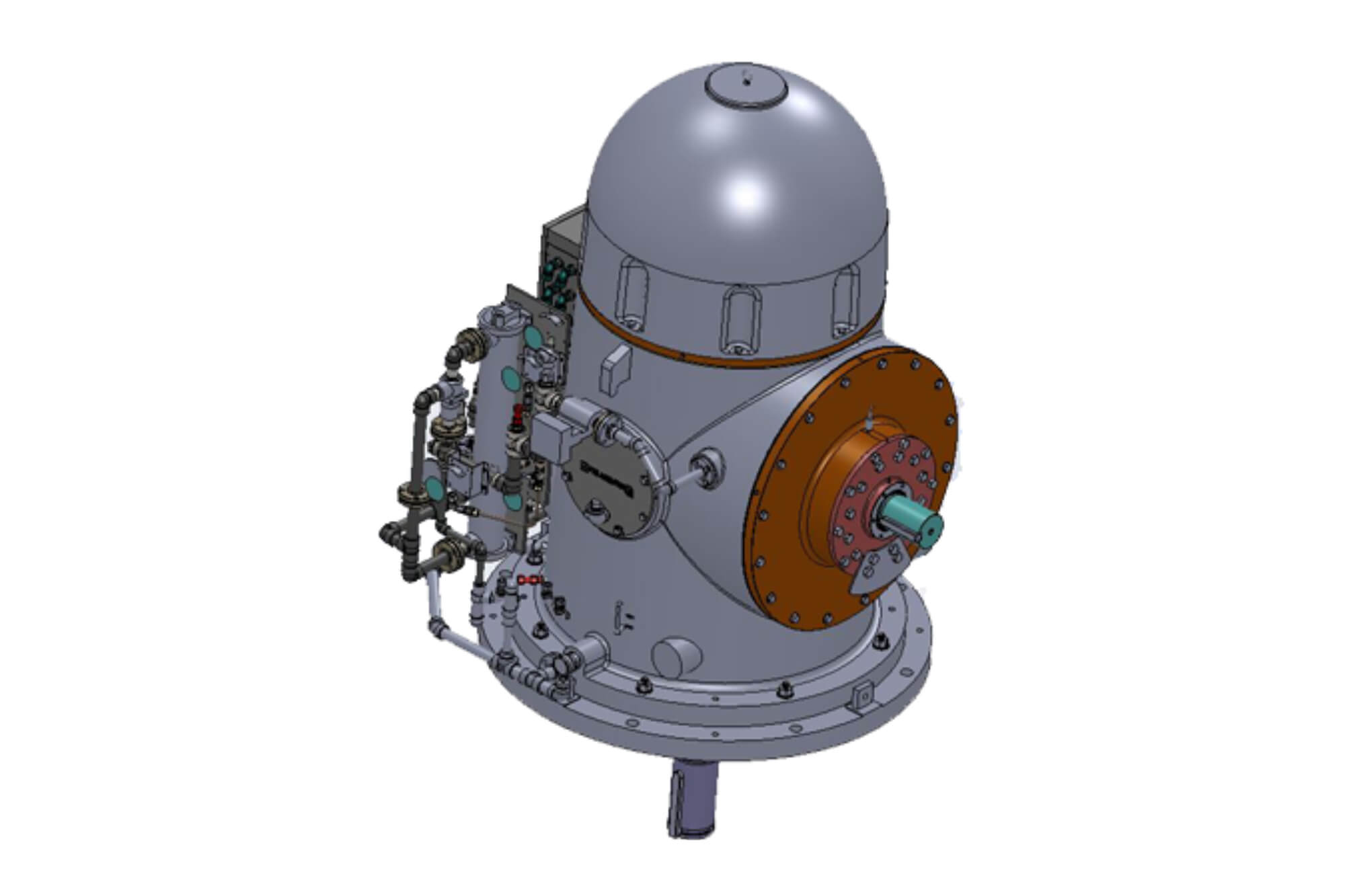 High-speed gearboxes
Our self-service tool will help your engineers design the ideal high-speed gearbox for your application. Our high-speed gearboxes can be designed to handle up to 80,000 HP. Login required