ENGINEERED TO MATCH THE POWER OF MOTHER NATURE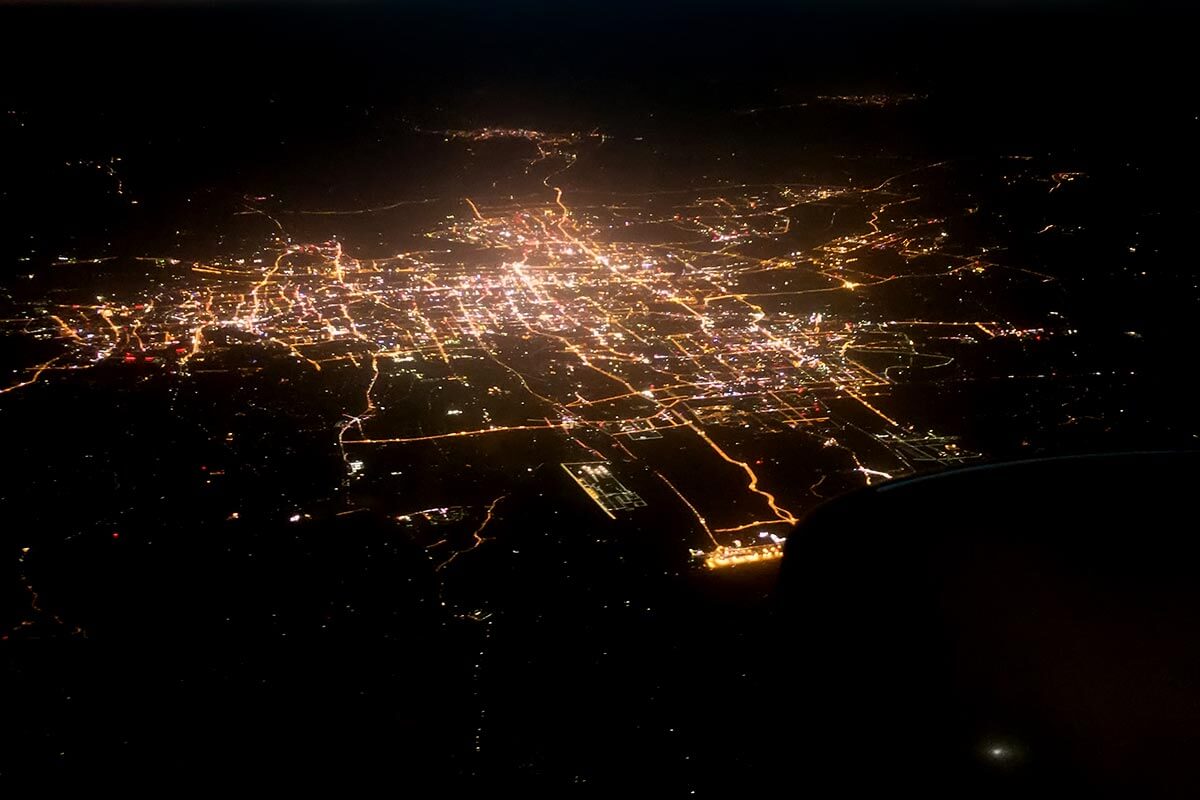 Unleash the full potential of hydropower with end-to-end electro-mechanical drivetrain support from Philadelphia Gear. Across the country, power stations of all sizes rely on our design and manufacturing, repairs, parts, and Onsite Technical Services to keep their communities' lights on.
With over 130 years of mechanical expertise, and as part of the Timken Power Systems network, we deliver durable gear drive, generator and electric motor solutions for hydro turbines and gate systems — all covered by our industry-best warranty. And with six independently ISO 9001:2015 certified facilities across North America, you get the customized solutions to deliver sustainable power, reliably.
COMPLETE SUPPORT FOR YOUR HYDROELECTRIC APPLICATION
Bull gears
Girth gears
Electric motor repair
Gate drives – crest, drum, miter, tainter, and sluice gates
Gear reducers
Generator repair
Low-head hydroelectric gearbox support
Low-speed gearboxes and drives
Open gearing
Parallel shaft gearboxes
Right-angle gearboxes and drives
Turbine gears and gearboxes
Hydro turbine gearboxes
Worm gears
Worm drives
Join Hundreds of Satisfied End-User Customers





EXPLORE HYDROELECTRIC RESOURCES
PROVEN SOLUTIONS FOR YOUR COMPLETE DRIVETRAIN SYSTEM

Philadelphia Gear operates at the core of critical applications, providing a complete range of custom-engineered products and services to keep operations running reliably.

1

Gear drive repair

2

New and replacement gear drive expertise

3

Gear drive replacement parts

4

Onsite technical services

5

Drivetrain solutions

1

Gear drive repair

2

New and replacement gear drive expertise

3

Gear drive replacement parts

4

Onsite technical services

5

Drivetrain solutions
KEEP YOUR CRITICAL APPLICATIONS RUNNING. CONTACT PHILADELPHIA GEAR TODAY.

We're standing by to help with your most complex hydroelectric challenges. Connect with one of our expert specialists today.

Contact us