Case Study
Servicing hydroelectric power stations that support entire cities
Timken Power Systems (TPS) is supporting power stations of every size nationwide.
On Pennsylvania's Allegheny River, Philadelphia Gear is working with a large-scale renewable energy installation on a long-range project to upgrade 26 hydro turbines for greater reliability. Several customized gearbox units have already been replaced and upgrades will continue until all turbines are refurbished.
"When you say hydro, people envision massive operations like Niagara Falls or the Hoover Dam," says Richard Pelczar, a 30-year hydro industry veteran at TPS. "Most hydro stations are near smaller rivers where the drop of water from intake to outtake is low, and there is little to no water storage available. Many of these low-head hydro stations are dependent upon water releases at dams located upstream. They have seasonal water flows and less available funds for ongoing maintenance. Those communities are where we have the greatest impact."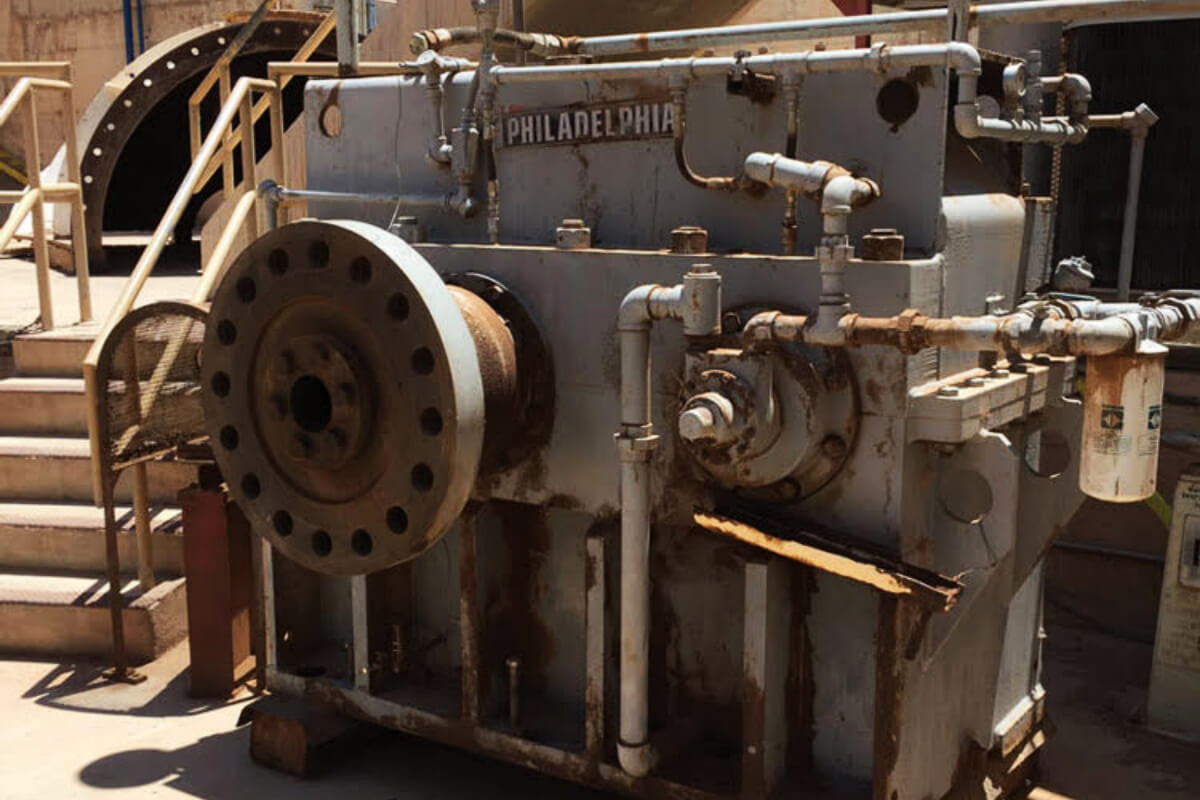 Technology that maximizes communities' long-term hydro investments
Pelczar recalls a 1990 project involving two 275,000-pound planetary speed increasers for a hydro station on the Arkansas River. Philadelphia Gear provided gear drive systems for that site which today still delivers electricity to North Little Rock, Ark. "It's a credit to our design engineering and manufacturing teams that these gearboxes still operate flawlessly after 30 years."
While long-lasting technology is impressive, Pelczar notes that it's also important to refurbish equipment for uninterrupted service, a process many hydro customers are undertaking now — with the holistic support of Timken Power Systems. "Customers are turning to us for collective expertise in electromechanical systems so they can get everything they need from a single source," he says.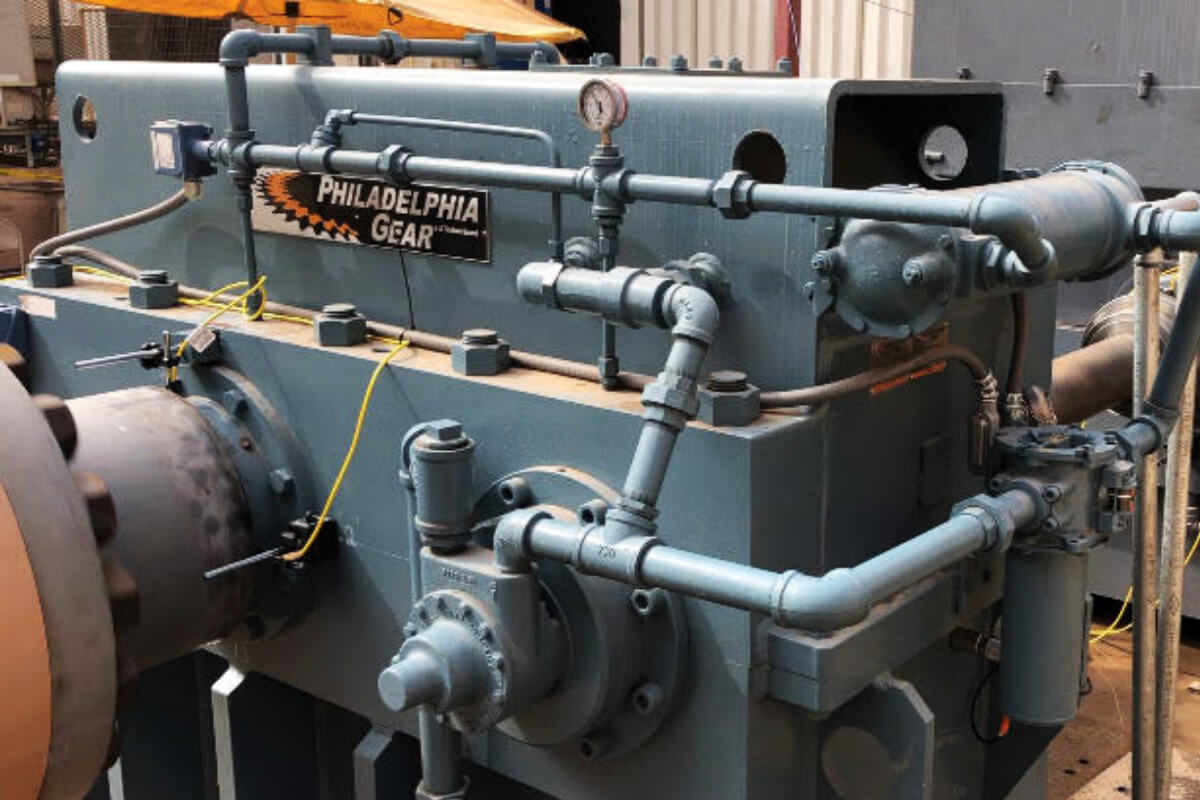 Creating a new category of end-to-end drivetrain service
In one case, TPS has used its collective capabilities to help a California-based renewable energy provider achieve its mission of delivering a "constant state of readiness and predictability" for its customers.
"This is right in our wheelhouse," says Richard Brossia, territory account specialist. "The more critical the application, the more value we add. Our combined capabilities in gearbox overhaul, electric motor repair, and bearing expertise enables the power provider to deliver uninterrupted energy for 150,000 customers in rural California."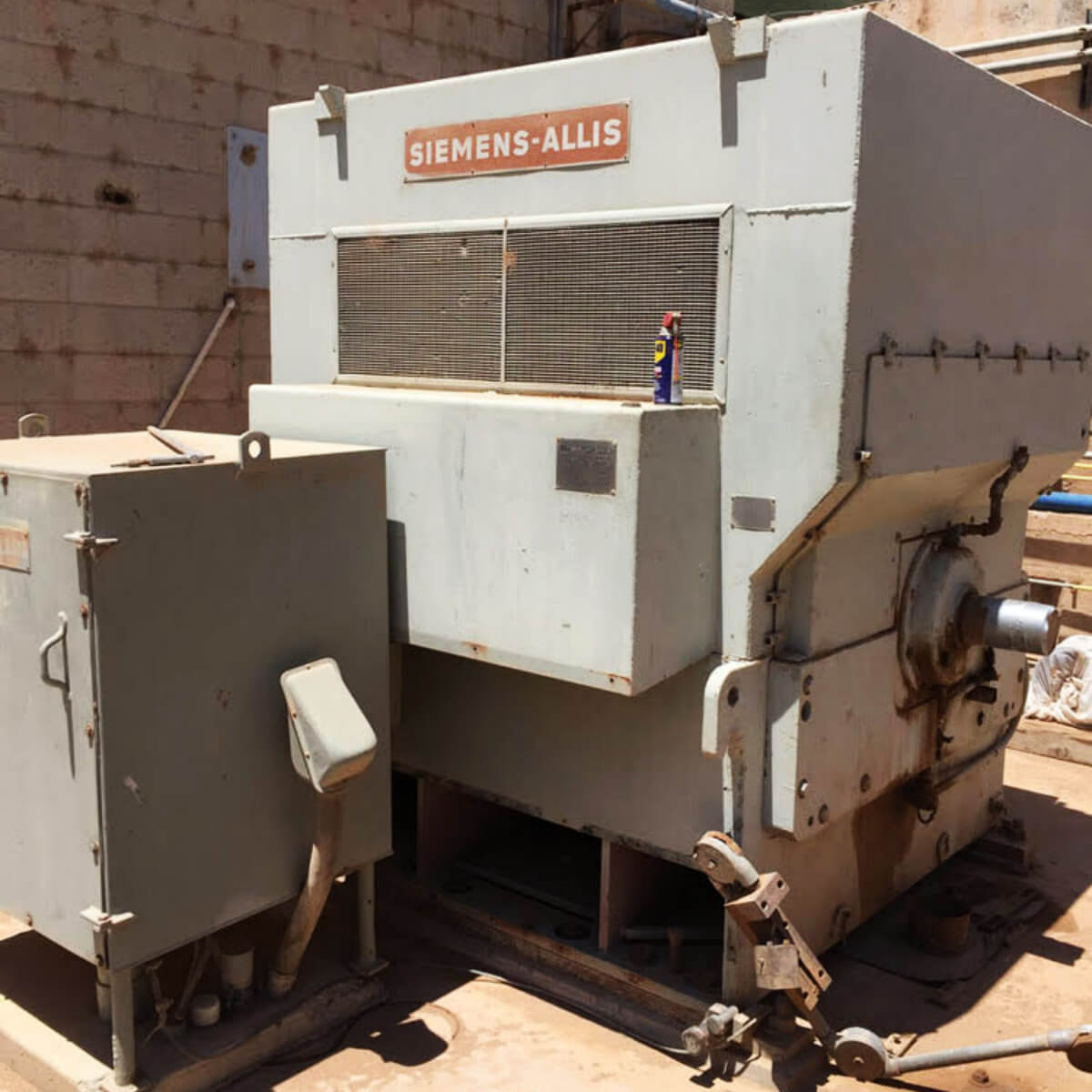 "When a customer can work with a single point of contact and have access to everything we have to offer, it makes complex drivetrain repair projects easier to achieve on time and in budget."