Case Study
Upgrades to keep 125m gallons moving daily
In an era of climate volatility, it becomes increasingly important to upgrade infrastructure and make cities more efficient and resilient. Mike D'Angelo, U.S. national sales manager for Timken Power Systems, talks about the important work of ensuring uninterrupted potable water supplies to populations in need.
As U.S. national sales manager for Timken Power Systems (TPS), Mike D'Angelo understands the critical need for water and the infrastructure required to deliver and recover water for municipal populations. In an era when cities are looking to lighten their carbon footprint, cut costs, and move away from fossil fuels, his team helps city planners design efficient energy systems to run that infrastructure.
Wastewater treatment offers its own source of renewable energy in the form of methane — a natural byproduct of the treatment process. Old style plants use diesel to power the system, and vent and burn the methane. With today's technology however, you can use methane to power the plant and eliminate diesel altogether. The entire plant must be revamped and electrified, however. That's where TPS — and D'Angelo — come in. TPS brings Timken products together to provide packaged solutions.
A Major Metropolis Upgrades its Infrastructure
In 2012 New York City's Department of Environmental Protection (DEP) announced a multi-million-dollar upgrade to West Harlem's North River Wastewater Resource Recovery Facility.
Engineering firm Black and Veatch contacted D'Angelo's team to develop a gear drive specification for the project. Gear drives were just one piece. "They needed to electrify the entire pump and powertrain system to support a methane power source," says D'Angelo.
To meet this need, the Philadelphia Gear team collaborated with other motor facilities in the TPS service center network to help develop a complete drive train solution. Schulz Group would supply electric motors and controller systems while Smith Services would provide expertise in engineering calculations and design support.
With electrical components, Philadelphia Gear drives and Timken® tapered roller bearings, the TPS team created a complete system to electrify North River.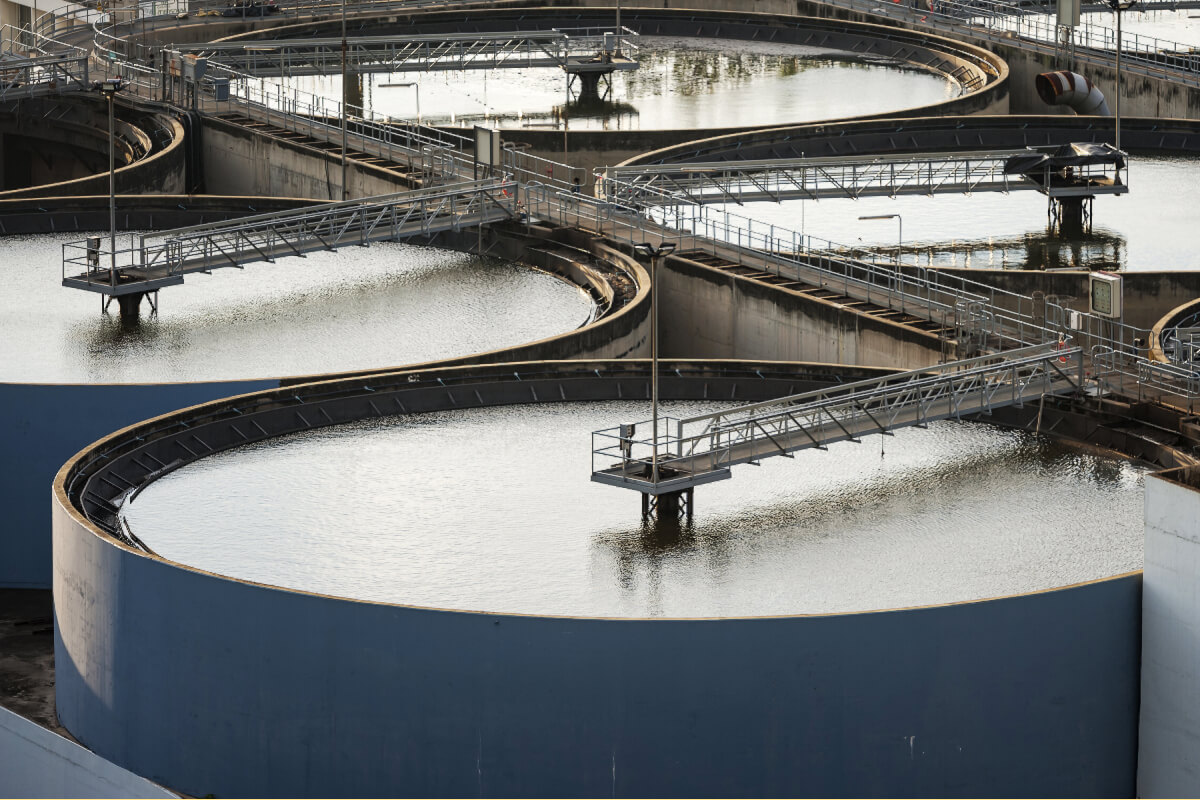 Keys to Success: Get In Early. Sell Your Value.
As a sales manager leading a commercial team focused on large public services projects, D'Angelo's job involves navigating the divide between bidding on a job and doing the work. Timken's reputation as an ethical company with solid financials definitely makes that job easier.
"Municipalities that run wastewater treatment plants are governed by the people they serve," he says. "Timken's reputation for reliable products always makes us a front-runner. For North River, we could point to Philadelphia Gear units that have been running reliably for 70+ years.
"It also helps that Timken has been around for so long," he says. "There's a good chance we're going to be here tomorrow. That matters for stakeholders like original equipment manufacturers and municipalities with projects that take years to complete and will serve a community for decades to come."
D'Angelo says it's important to work with architecture and engineering firms early in the bidding process. "The key is to get in at the specification level," he says. "We want to influence the final specification and infuse it drivetrain technology that will enhance long-term efficiency and performance."
It's also about offering value. "Timken's reputation precedes us, and that goes a long way toward putting community leaders and general contractors at ease," he adds.
Resilient Communities. Satisfying Work.
Water treatment may not sound glamorous, but creating a strong, resilient infrastructure in the face of global challenges can be an extremely satisfying choice.
The North River project, to be completed in 2022, offers a model for expanding and upgrading wastewater treatment plants to make communities more resilient to population growth and climate change. "As cities grow, the need for potable water increases," says D'Angelo. "On the coasts, we have to prepare for more frequent and intense storms, especially when there's polluted water adjacent to clean water systems. Out west, drought is the problem, so water reclamation and recovery are extremely important."
For engineers interested in mechanical, electrical, or civil projects, water treatment offers job security, room for advancement and the satisfaction of a job well done. "Sometimes, 'well done' means nothing happens," D'Angelo says. "Sometimes it means cutting emissions in half and knowing your community has clean water."