Case Study
Emergency rebuild for the power generation industry
Product engineers work with our customers to lower life cycle costs by implementing predictive maintenance programs, performing overhauls and upgrades, manufacturing replacement enclosed drives and parts, and by applying over 125 years of design engineering and manufacturing experience.
All of these factors came into play when we received an emergency call from a customer in a major city in the Mid-Atlantic states. They had six gas turbines used to supplement the power grid during peak usage.
Though in service for 30 years, the units never had a complete oil change, which led to a bearing failure and an emergency shutdown. When we received the gearbox, the engineers at our Delaware Service Center conducted several diagnostic operations including magnetic particle inspection (MPI) of all rotating elements, measurement and charting of gear tooth geometry, and calculation of stress levels in the damaged components. They determined the unit could be repaired in 8 weeks for $90,000, compared to $300,000 and 26-30 weeks for a new gearbox. Downtime was a major factor, so the decision was clear.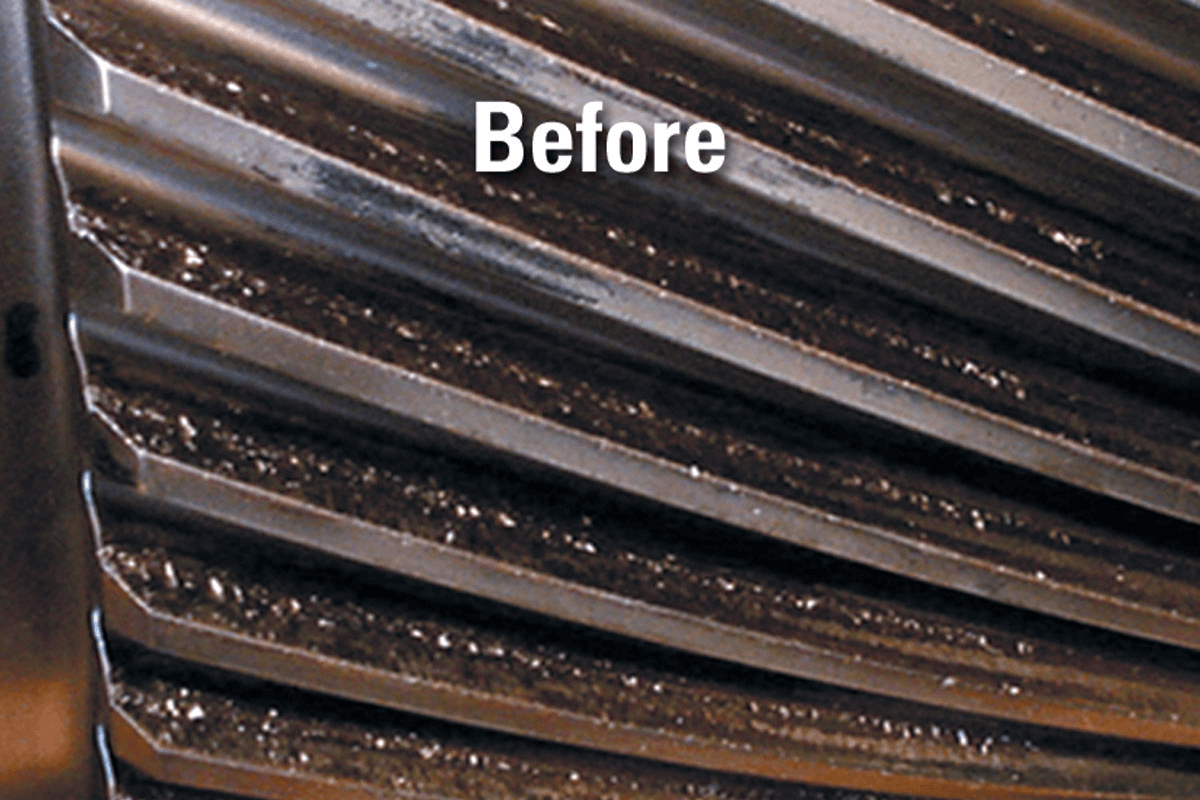 Major elements of the rebuild included: reworking the quill shaft, new split bushings, re-machining of the housing and the manufacture of new gear sets to AGMA 13 accuracy. Stringent quality assurance procedures were performed and documented. Only then was the unit reassembled, tested and shipped to the customer, along with a final report that included before and after photography and test stand data.
Based on this experience, city government, in conjunction with our engineers, developed and implemented a scheduled overhaul program to ensure the future reliability of their other units.