PREVENT RUST ON STORED GEARS WITH GEARLOGICSM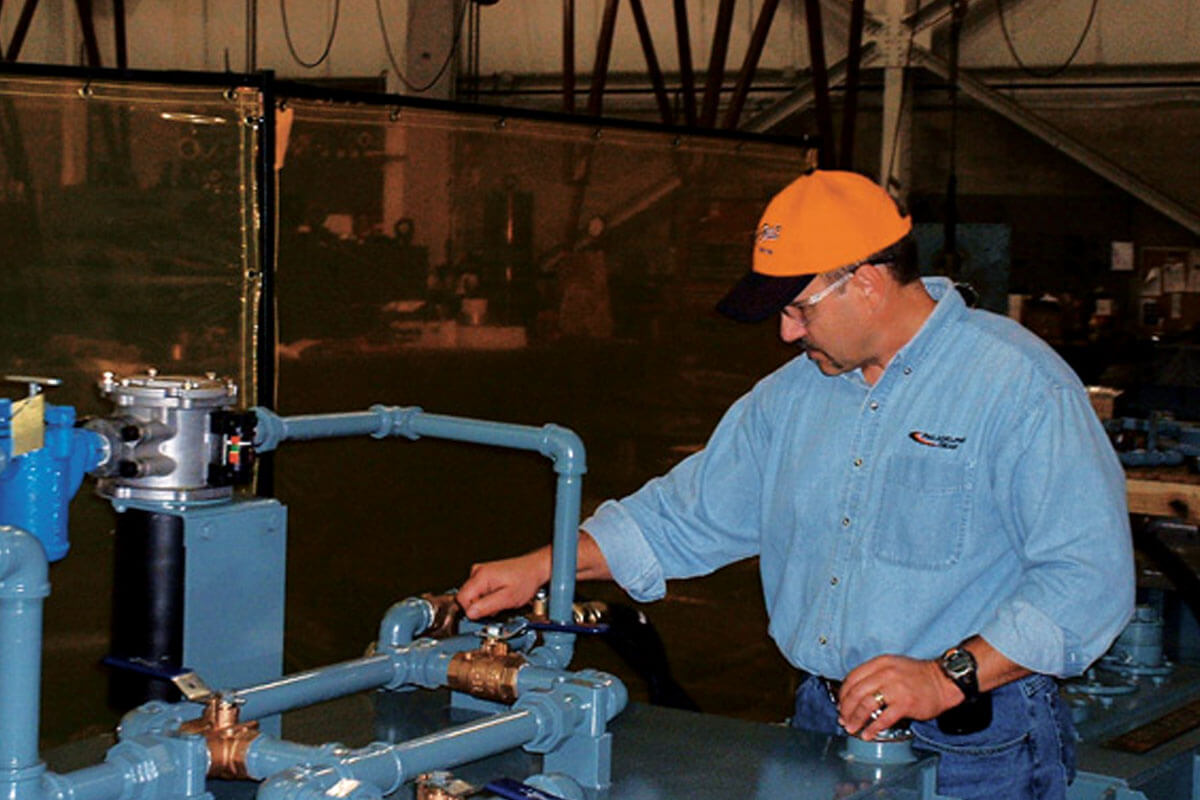 Stop humidity and rust corrosion from causing near-instantaneous damage to your gears. GearLogicSM applies a thin, non-hardening preservative barrier, allowing you to shield your gear drives from moisture — and store them safely until they're returned to service.
Unlike other preservatives, GearLogicSM doesn't harden or get tacky during application. That means there's no need to flush your drive when you remove it from storage. Simply replace the hygroscopic breather element and Plexiglas inspection cover, fill the unit with the proper lubricant, and go.
*Applies to mineral oil only. Applications using synthetic oil need to be flushed prior to filling.
TERMS AND CONDITIONS
FREQUENTLY ASKED QUESTIONS ABOUT THE GEARLOGIC℠ PROCESS
How much does a GearLogicSM treatment cost?
Costs vary depending on gear drive type and other factors. Rest assured, GearLogicSM is intended to be a value-added service that can provide our customers with increased peace of mind for a relatively minimal cost.
SEE ALL REPLACEMENT PART SOLUTIONS