ELIMINATE LUBRICATION-RELATED FAILURES WITH CORE®
Keep your gear drives running efficiently — and free of ferrous metal contamination — with Philadelphia Gear's CORE® system.
Short for Continuous Oil Rescue Equipment, this breakthrough technology removes contaminants as small as one micron, reducing damage and preserving your equipment and peace of mind.
REDUCE RISK. DRIVE EFFICIENCY
Minimize the failure rate of your equipment
Extend the life of your lubricant and equipment
Reduce or eliminate your spare filter inventory
Lower operating temperatures for your oil and equipment
See no significant pressure drop as lubricant is pumped through
Install filters upstream of the pump
Easily clean and immediately return filters to service
Protect your pump with minimal risk of cavitation
MICROSCOPIC PARTICLES CAUSE MASSIVE EQUIPMENT FAILURES
At this moment, ferrous metal wear particles are floating through your lubrication system, damaging your bearings, gears, and pinions. Over time, these particles cause reduced performance — and eventually, failure. While traditional barrier filtrations exist, their pressure drops make them incompatible with high-speed applications.
CORE® takes breakthrough filtering technology — originally developed for Formula One cars — and brings it to your application. Our proprietary design filters out particles as small as one micron (one millionth of a meter) to extend your gear drive's regular operation time.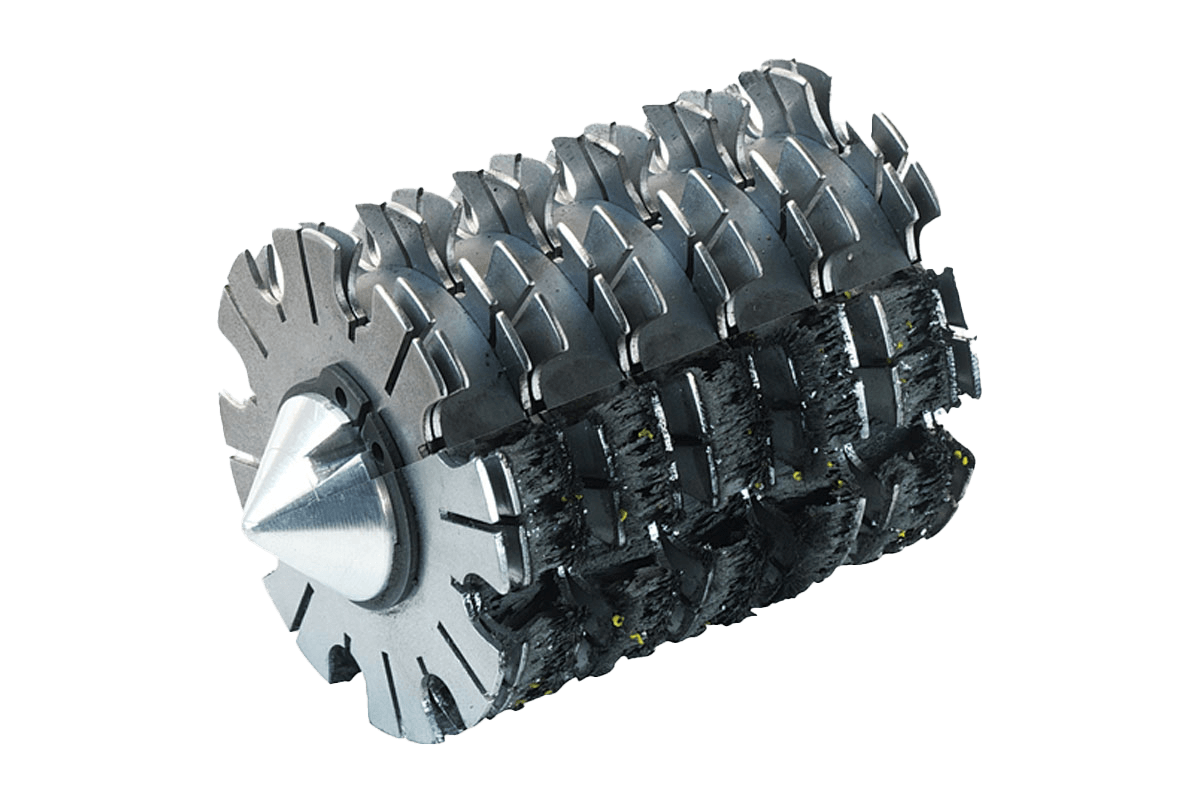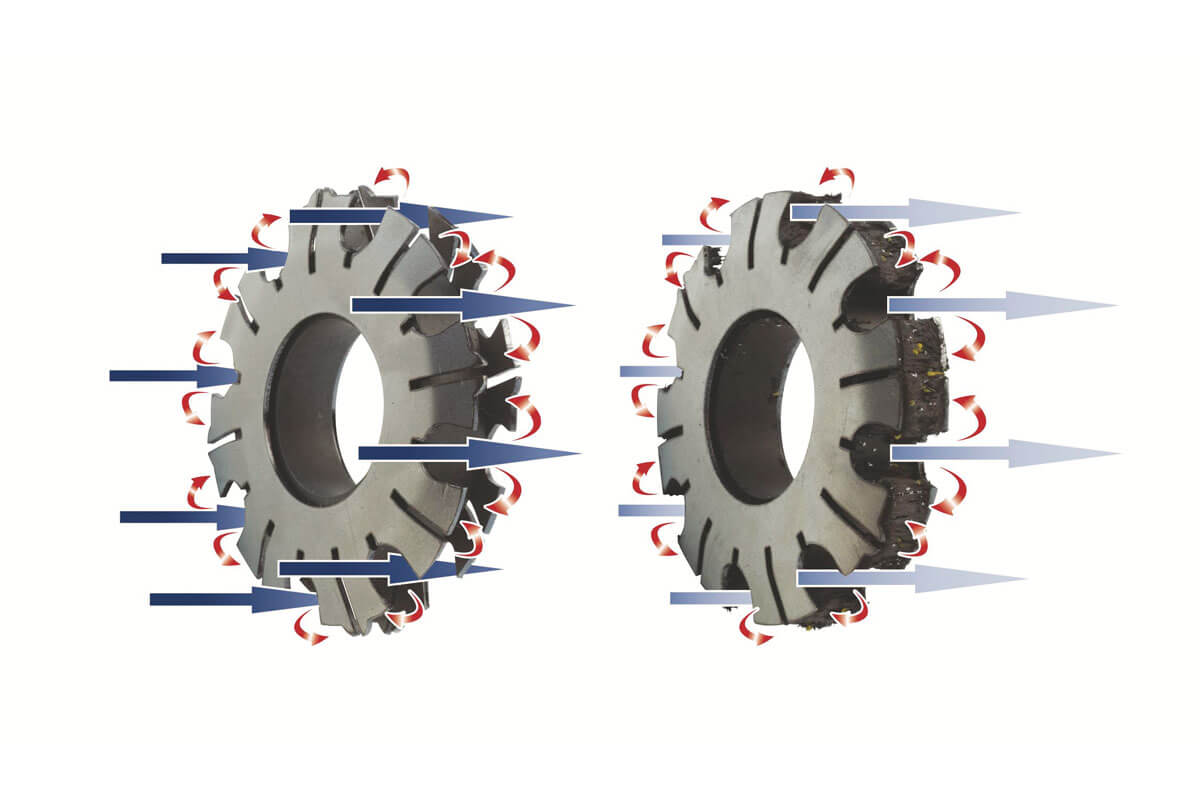 THE SCIENCE BEHIND CORE®
The CORE® system features a series of annular magnets shrouded by larger steel plates with flow channels. When oils of any viscosity flow through (represented by blue arrows), contaminants get drawn out by the magnetic fields (represented by red arrows) and into collection areas.
All this filtering occurs without a pressure drop, thanks to the CORE® system's enlarged flow channel. CORE® compacts and isolates contaminants, keeping them out of the flow path and preventing wash-off — even when the filter is full. This also allows for fine filtration on the suction side of the pump, and more accessible condition monitoring of power transmission systems.
FREQUENTLY ASKED QUESTIONS ABOUT CORE®
SEE ALL REPLACEMENT PART SOLUTIONS