ENSURE RELIABILITY WITH REPLACEMENT PARTS FROM PHILADELPHIA GEAR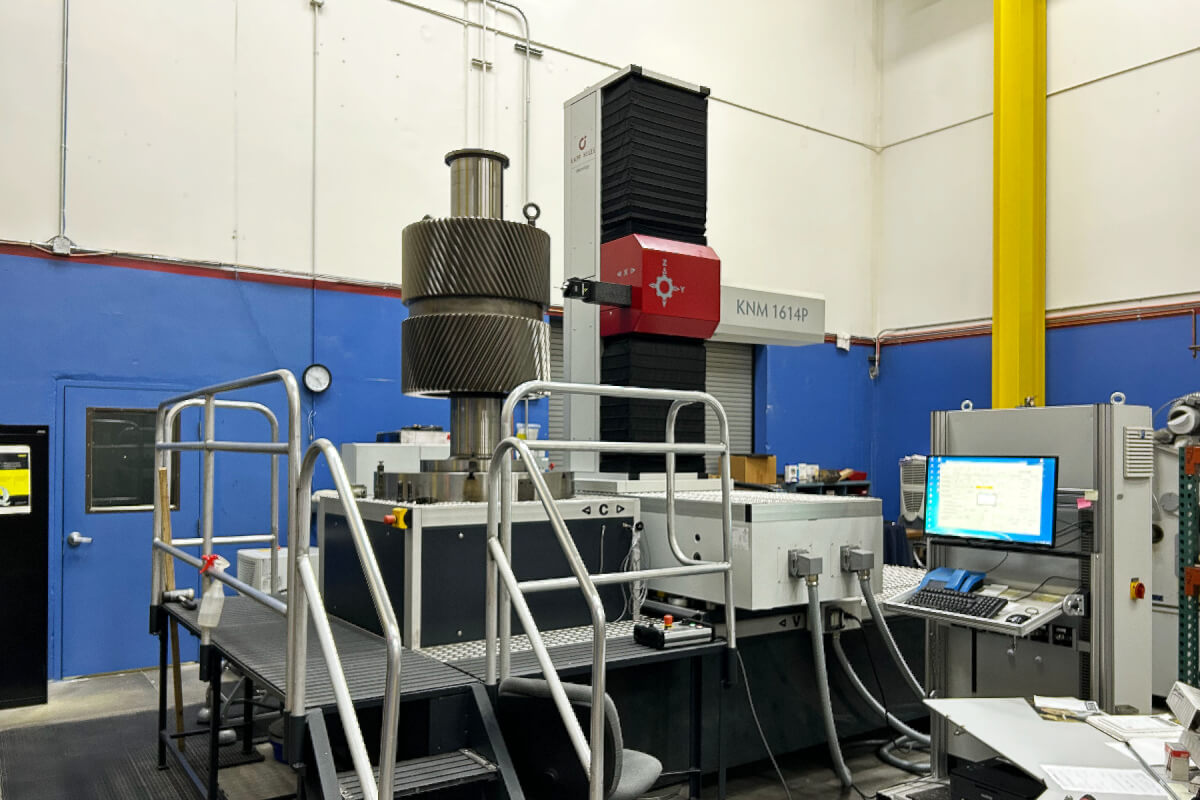 Keep your operations running smoothly with top-quality replacement parts built to Philadelphia Gear's exacting standards. Other manufacturers can cut corners on materials, surface finishes, or heat treating — leading to inferior parts that cause more trouble than they're worth.
As the exclusive provider of De Laval Steam Turbine, Hamilton Gear, General Electric Military Marine, Western Gear, and WesTech parts, Philadelphia Gear builds replacements to the right specifications, with the latest improvements. And with Philadelphia Gear parts, all existing guarantees and warranties on your original equipment remain active, backed by technical support from our world-class engineers.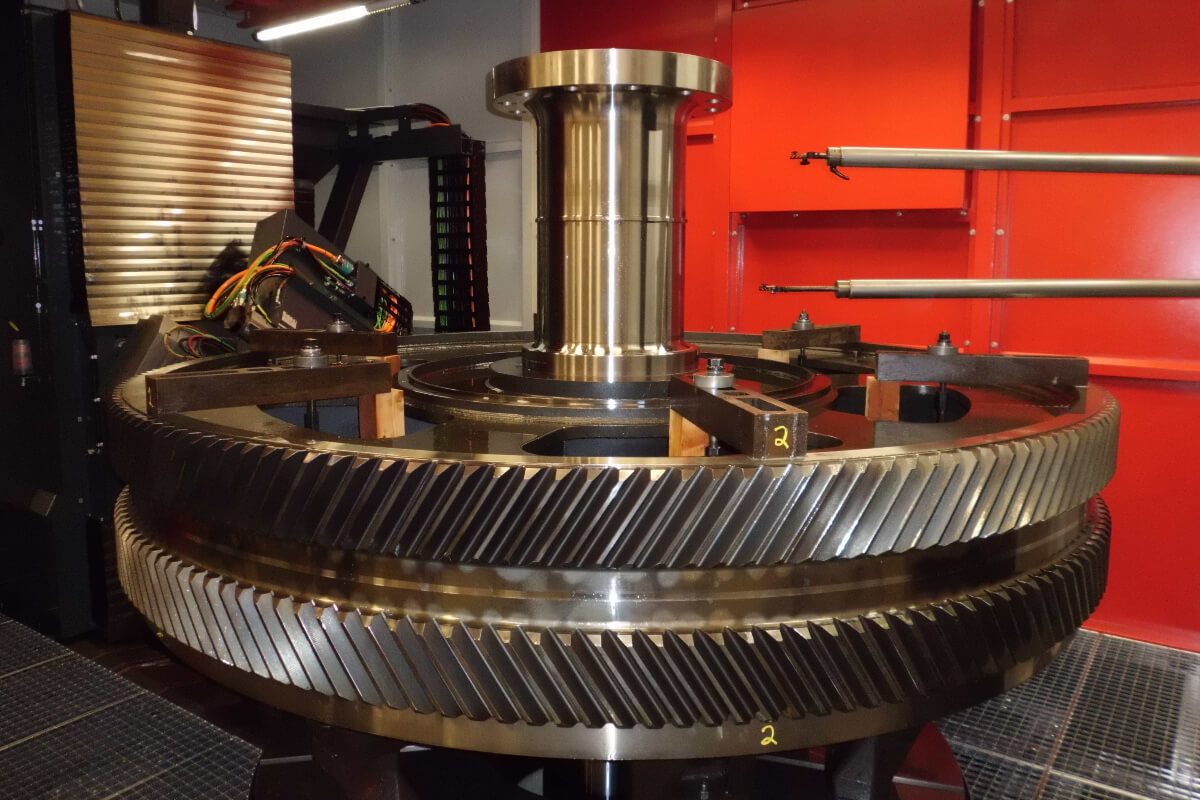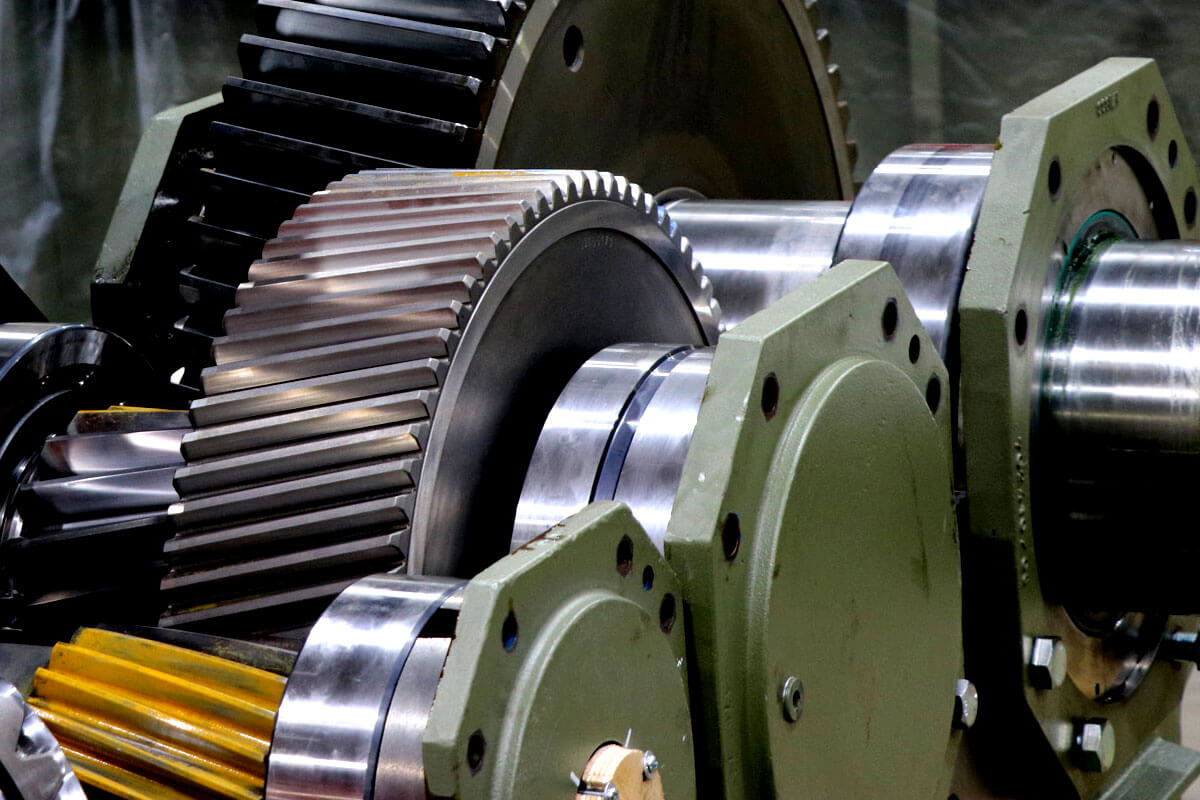 FIND YOUR REPLACEMENT PART PROGRAM
Philadelphia Gear offers three programs to meet a wide variety of replacement part needs.
Commissioning spares
Get renewal parts (including packing and seals) required during the commissioning of equipment.
Two-year operation spares
Replace renewal parts (including bearings and clutch plates) required during the first two years of operation.
Capital spares
Find renewal parts outside the two above categories, such as gearing components including pinions and gears.