SUPERIOR ENGINEERING, HIGH-SPEED GEARBOX SOLUTIONS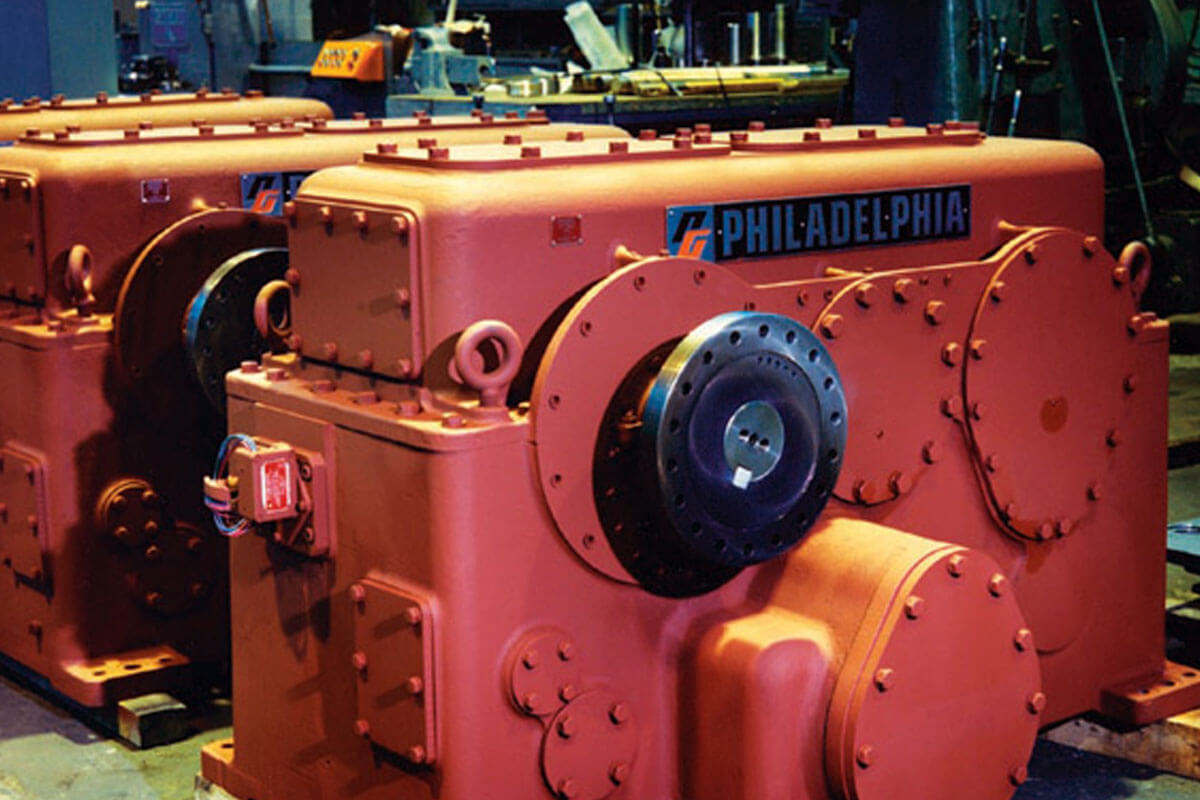 Maximize your throughputs with proven high-speed gearbox solutions from Philadelphia Gear®. We combine world-class engineering, long-term reliability, and a highly competitive initial cost to provide the industry's leading gearbox design, manufacture, and repair.
As a founding member of the American Gear Manufacturer's Association (AGMA) and a current member of the American Petroleum Institute (API), Philadelphia Gear leverages the unique skills and capabilities needed to match the extreme conditions of your most demanding applications.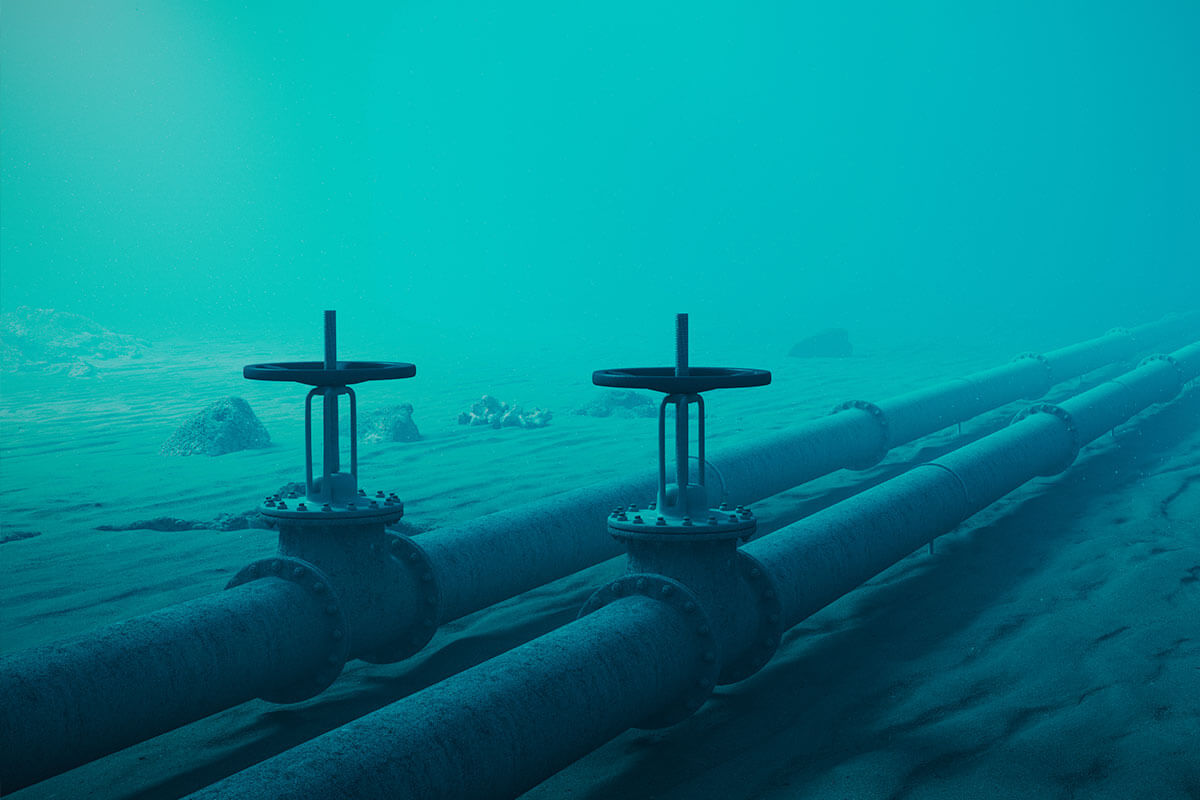 HIGHER SPEEDS. HARSHER ENVIRONMENTS.
The same number of cycles a conventional industrial gearbox would experience in years, a high-speed gearbox can experience in mere days. And often, these high-speed gearboxes are placed in harsh environments — from offshore in the North Sea to the frozen tundras of Canada.
Keep gearing failure at bay with Philadelphia Gear. Our experts build and integrate each element of our industrial gearboxes to withstand your application's demands. In fact, we currently have units successfully operating with ratings up to 80,000 horsepower, shaft speeds up to 70,000 revolutions per minute, and pitch line velocities exceeding 35,000 feet per minute.
THOROUGHLY INSPECTED - AND GUARANTEED
Rest easy knowing your high-speed gearbox has been tested as full speed under variable conditions. We use sophisticated instrumentation to analyze vibrations, sound levels, lubrication, and gear mesh frequencies.
Our experts also monitor shaft vibrations to ensure acceptable, sound, oil, and bearing temperature levels, in addition to checking and documenting gear tooth patterns. And to ensure your equipment performs as designed, Philadelphia Gear backs each industrial gearbox with an industry-leading five-year warranty.